This school year is going to be different to say the least and the first things that comes to mind is what can make it easy for teachers, students, and families to thrive with the time. I wanted to share some quick tips and ideas for back to school distance learning, I also plan to add to this list as I talk to more educators and families. The one thing we all must remember during this difficult different time, is that We are in This Together!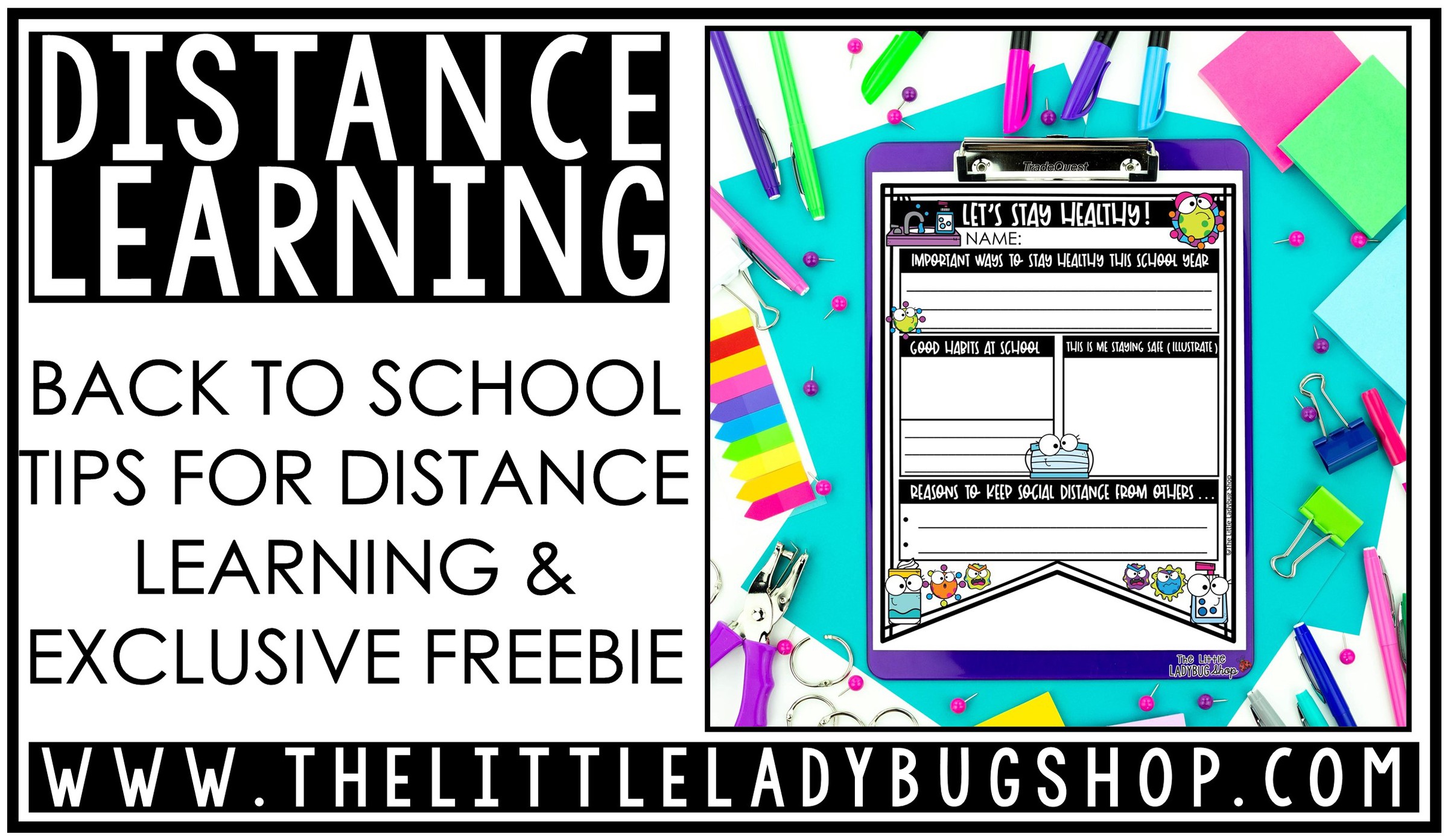 Communication Ideas for Back to School Distance Learning
The most important thing with any school year regardless if it is distance learning or face to face is communication. I believe that communication amongst teachers and students and teachers and parents is crucial. I maintain my communication through a class newsletter. Parents love knowing what is planned, scheduled, and completed. This method has been around for ages and I have found it to be a critical part of my weekly communication. I also send out monthly calendars as well.

Recent Update: Because of the times we are in, I recently updated my Editable Newsletter & Calendar Templates to work in Google Slides. I added this component because I do believe this can help teachers who are using Google Classroom.
Another way of communicating with parents is sending a welcome letter or as I call it, my Meet the Teacher Template, in the packet, in this template I include the following:

A little about me for students and parents to read and get to know me.
Class expectations (grading, homework, other important news)
Class Schedule
Website information
School information
Parents love having these handy for year long use.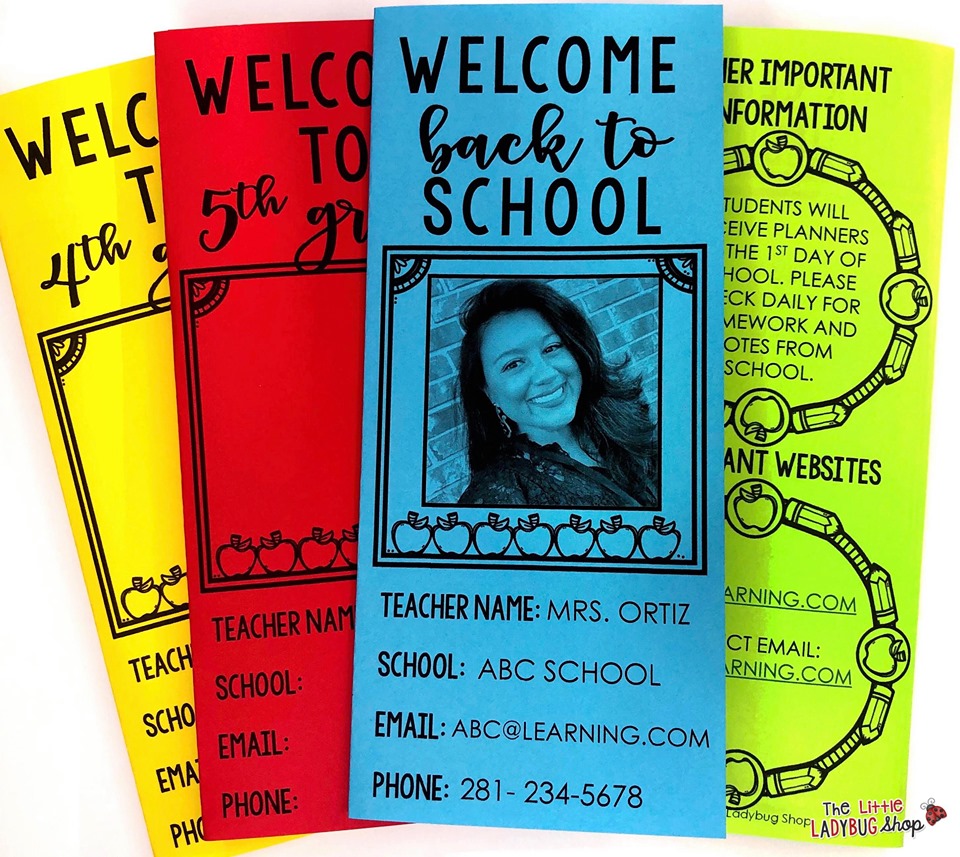 Decoration Ideas for Back to School Distance Learning
With all going on most teachers are going to want to keep decorating to a minimum, but of course this area (our classroom is our home for 9 months out of the year). So we want to make this a welcoming and inviting area. I know many teachers are decorating bulletin boards and doors in a motivational and inspiring way. It is great to use encouragement to inspire your students. I have been creating these Themed Posters for teachers to use throughout their classrooms, home offices, and school bulletins.
Shop all these wonderful themes including: Traditional School, Travel, Farmhouse, Camping, Sunflower, Lemon, Emoji, Tropical, Jungle, and many more!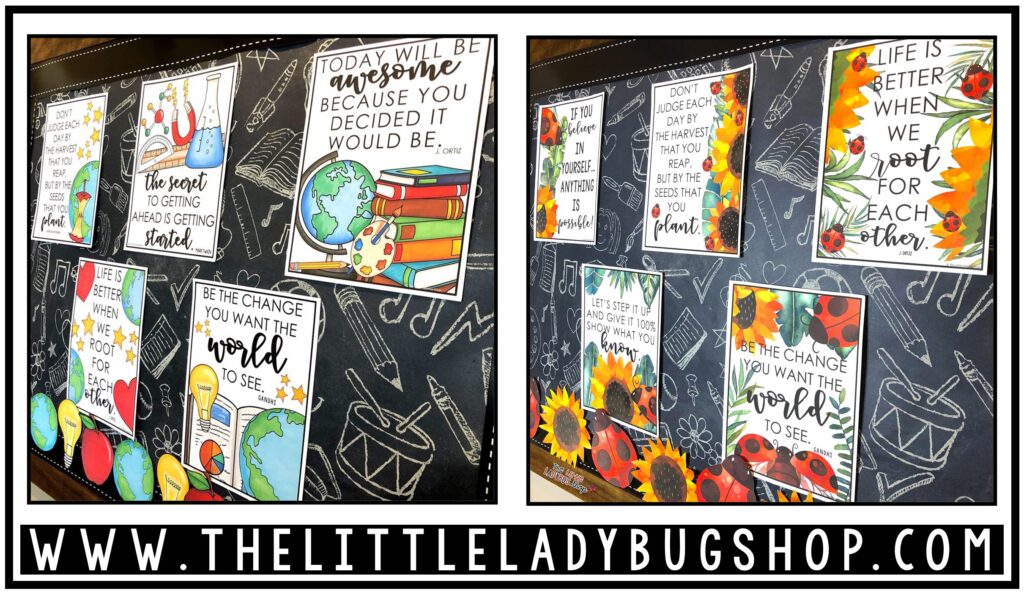 Rules and Safety for Back to School Distance Learning
The times are different and most teachers will be face to face with some or all their students. With this it is important to review safety and healthy habits to keep in the classroom. It is important to not only have these skills and rules posted but also to talk and understand them. I have created a resource that students will be able to discuss and think about while they review these saftey procedures of Staying Healthy.
Included in this packet you will find:
Writing Teach-Go Pennant (in print and digital version options)

Important ways to stay healthy this school year
Good habits at school.
This is me staying safe (illustrate)
Reasons to keep social distance from others…

Bulletin Teach-Go Posters:

We are in this together
Let's Keep Germs Away
Wash and Keep Hands Clean
Stay Home if you are feeling sick
Wear your face mask
Use social distance 6 ft. apart!
Also, I have created this wonderful Free Let's Stay Healthy Writing Craftivity that students can complete the first week of school.
If you are an exclusive subscriber you can grab it HERE!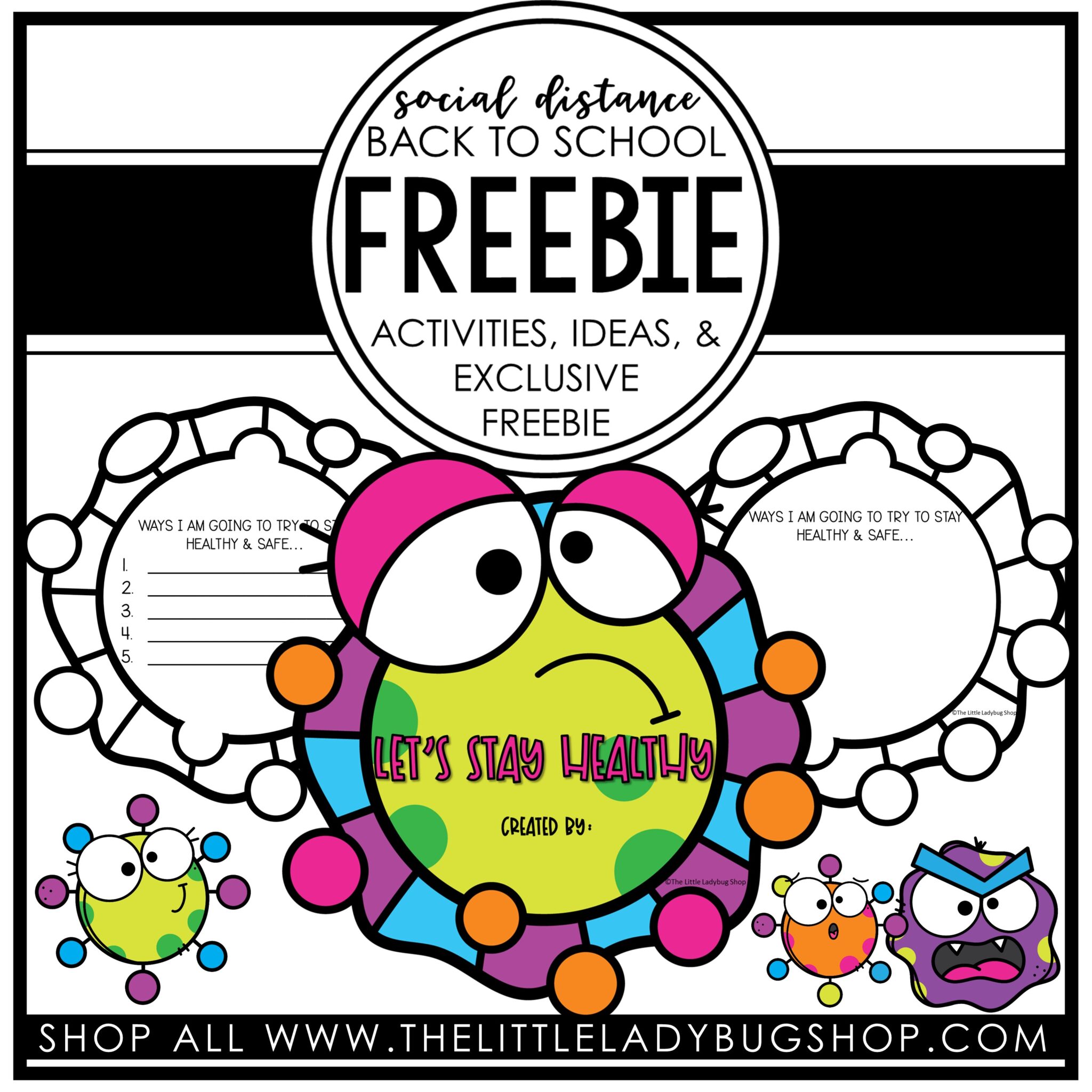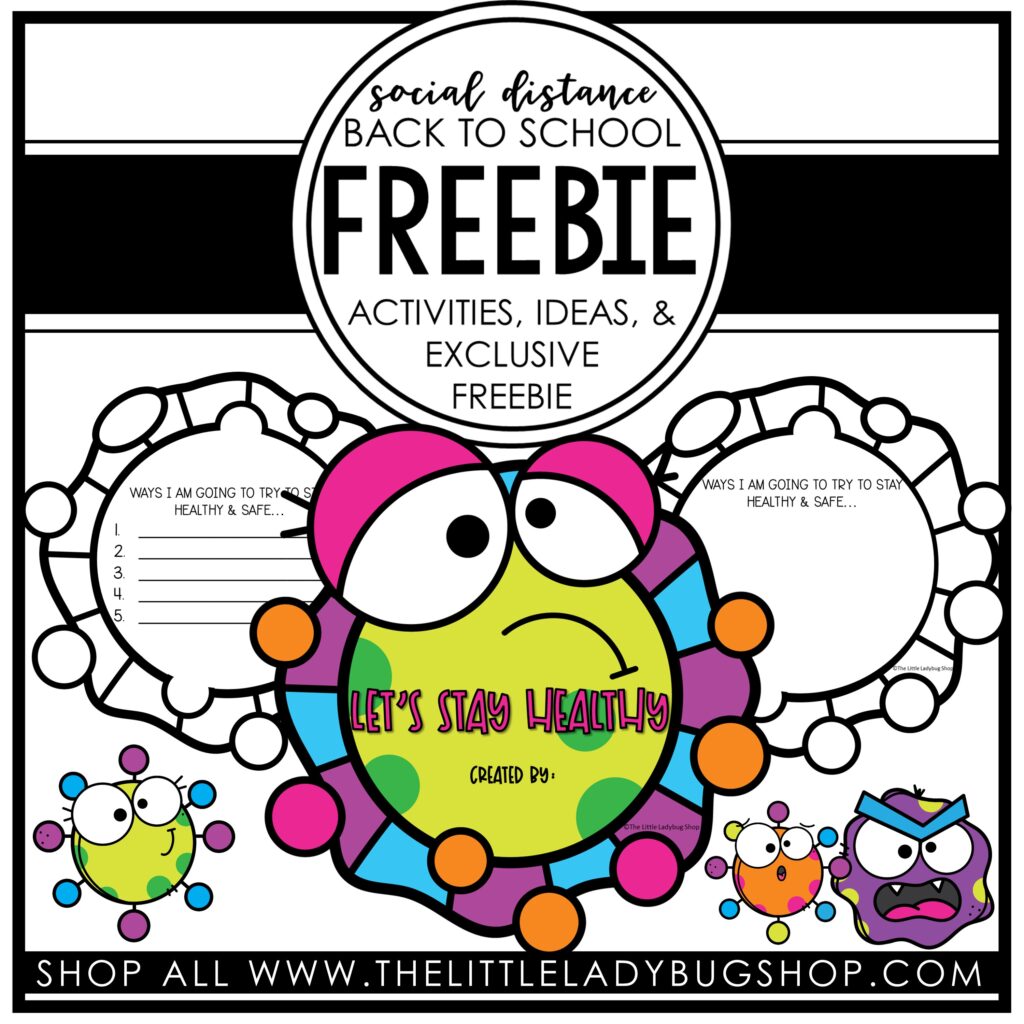 Books for Back to School Distance Learning
As a teacher I would continue keeping my tried and tested read aloud books that have  worked and helped build my classroom community. Some of my favorite upper elementary read aloud books I love reading at the beginning of the year include: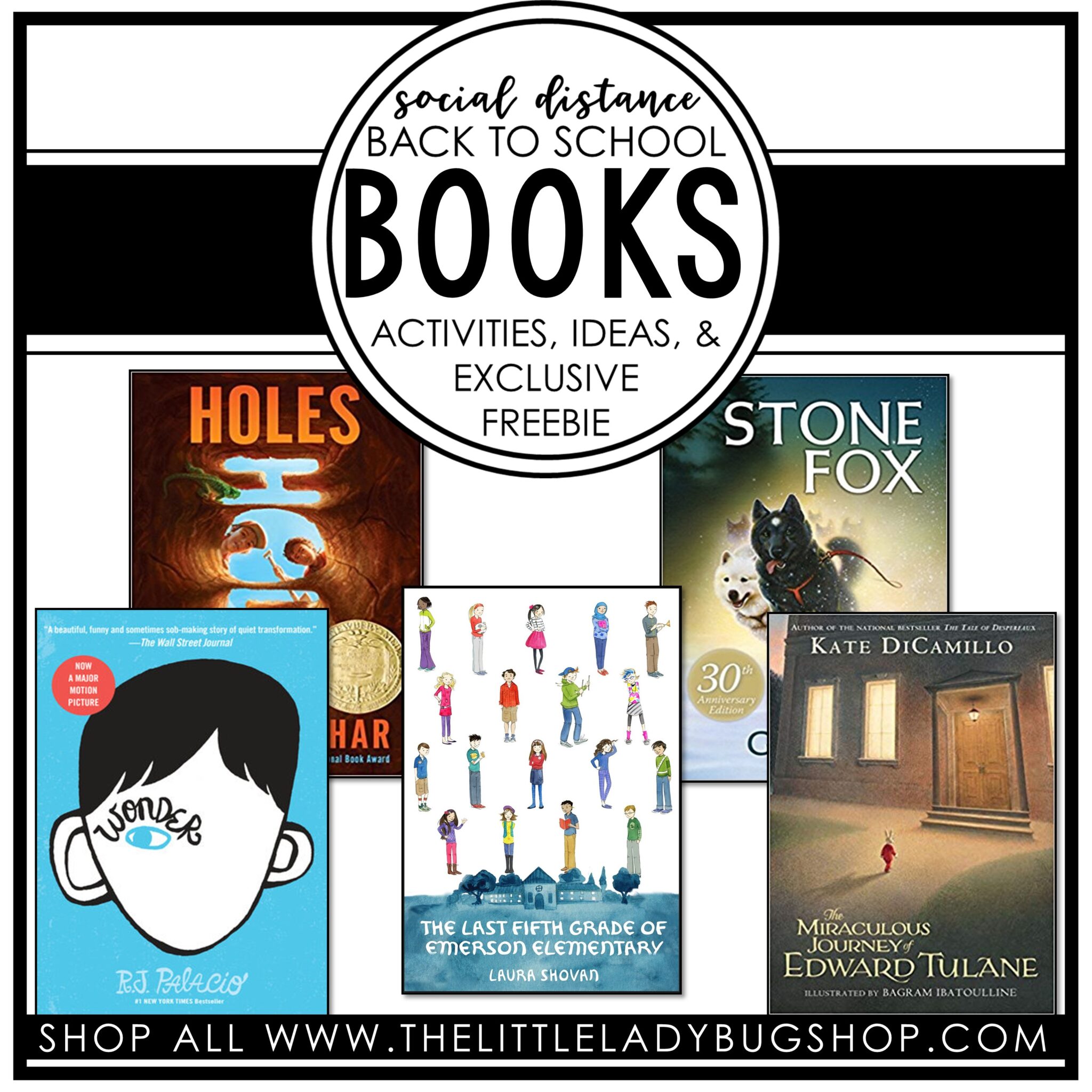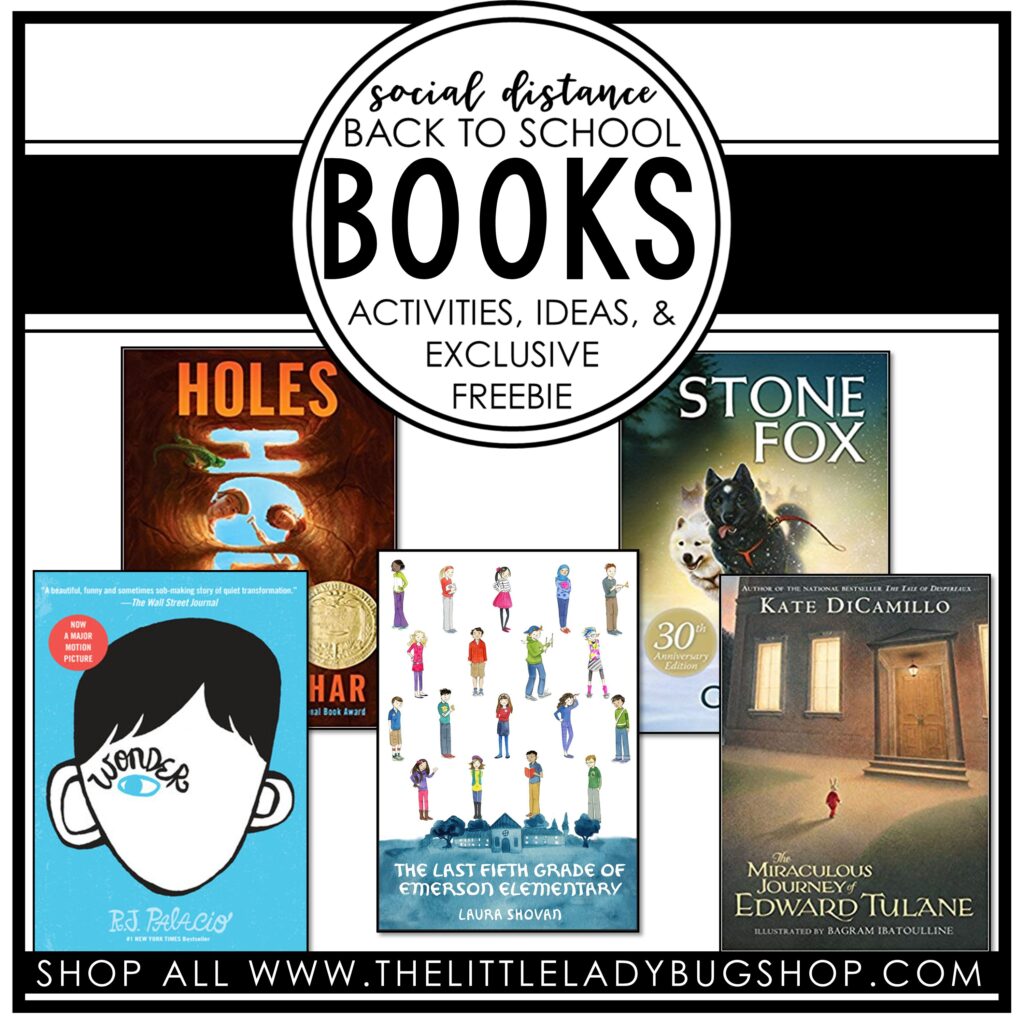 The one thing we all must remember during this difficult different time, is that We are in This Together!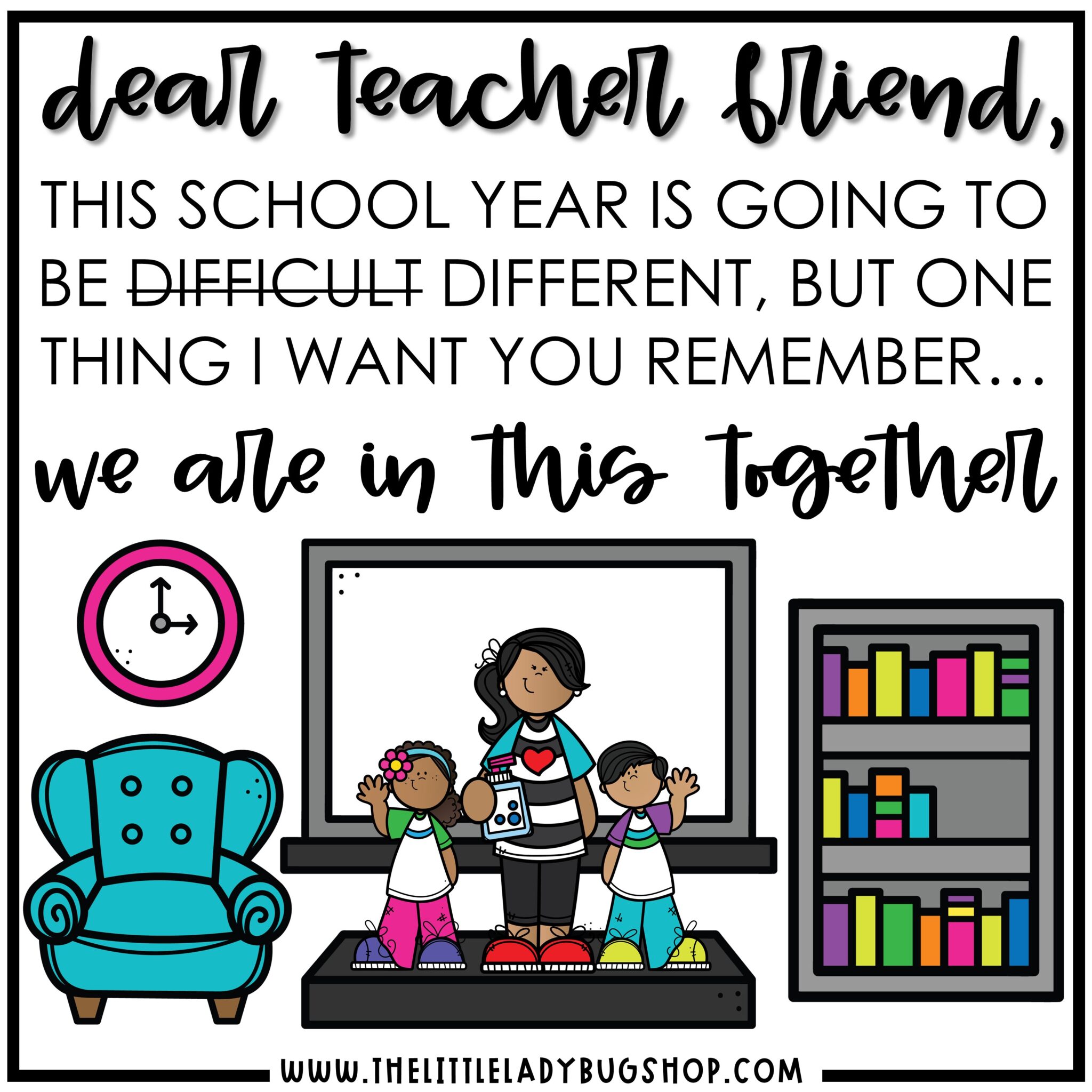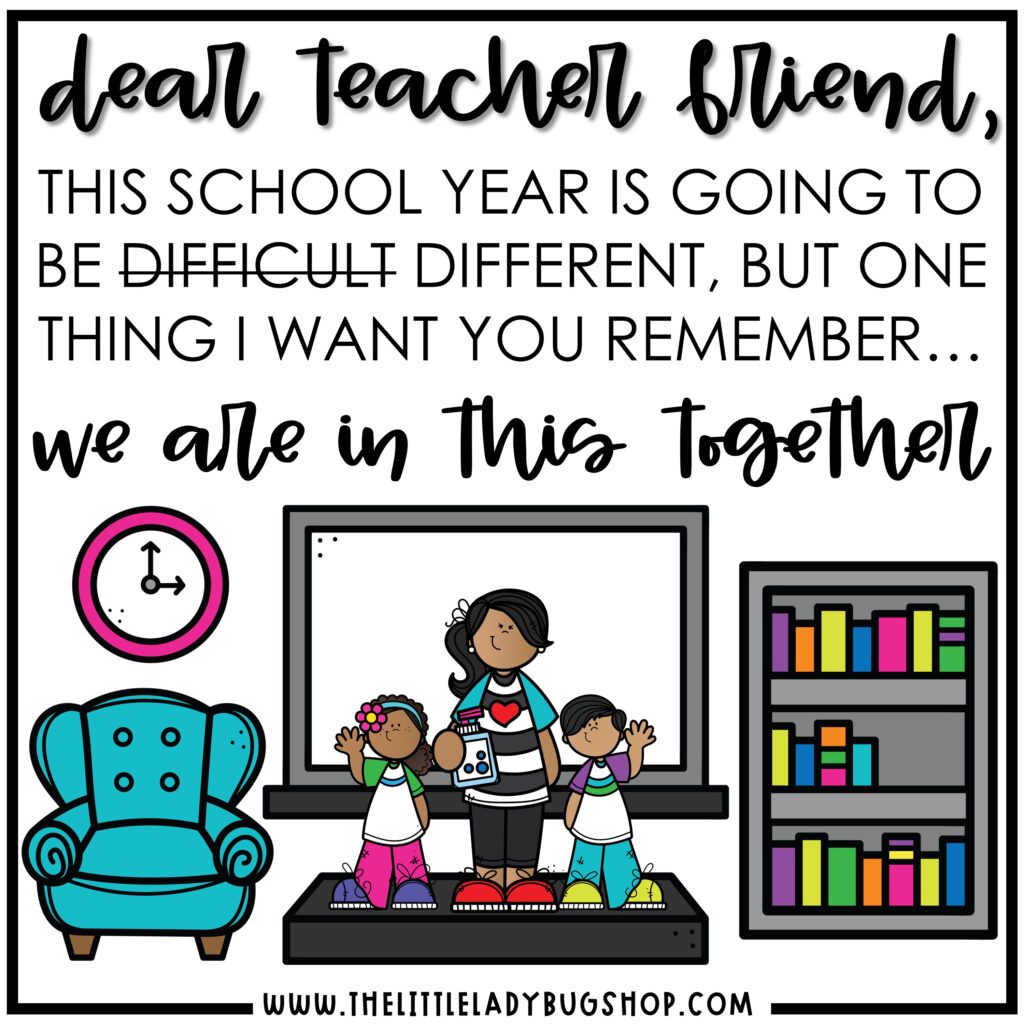 Don't forget to PIN this image or any image from this post to shop these decor themes now or in the future!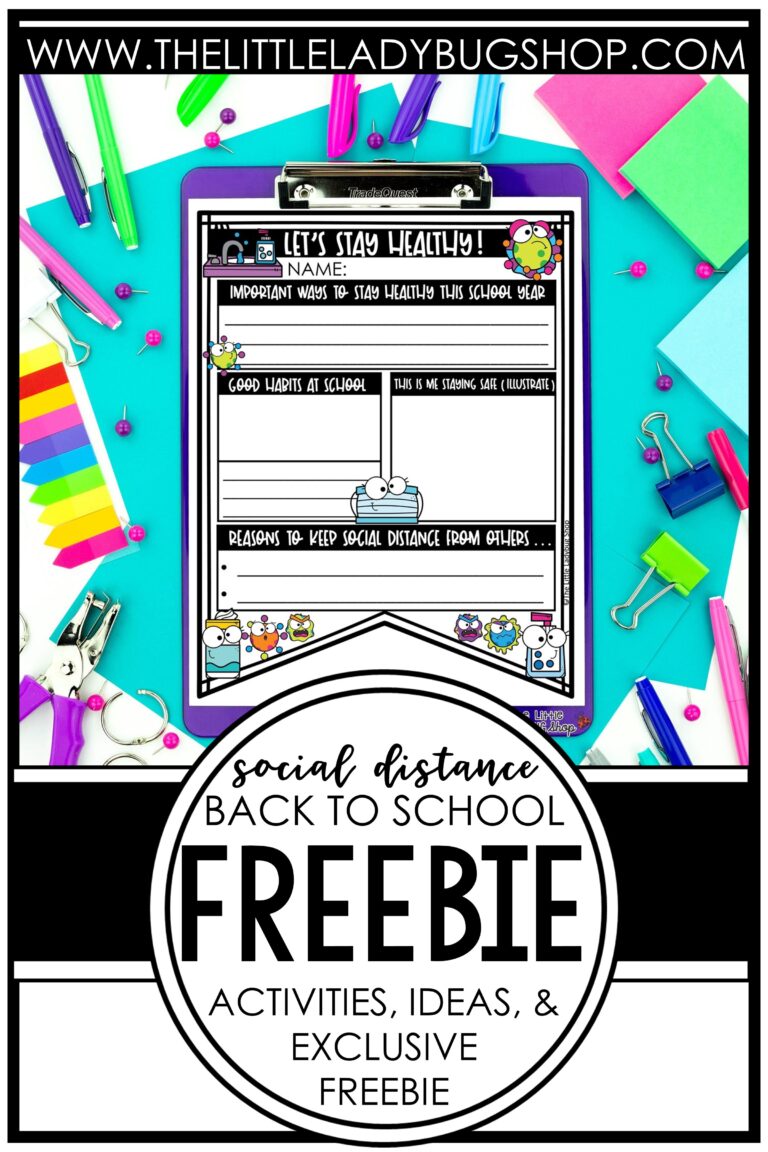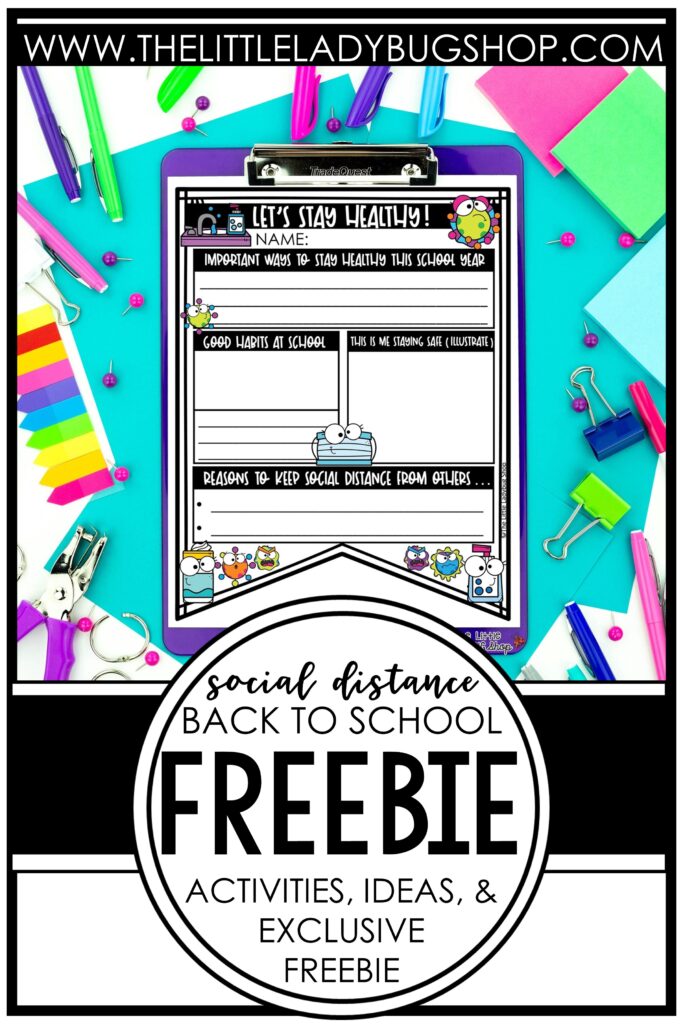 This post may contain affiliate links for your convenience. View our full disclosure policy here.
*Affiliate Links: "The Little Ladybug Shop is a participant in the Amazon Services LLC Associates Program, an affiliate advertising program designed to provide a means for sites to earn advertising fees by advertising and linking to Amazon." (source: Section 5)