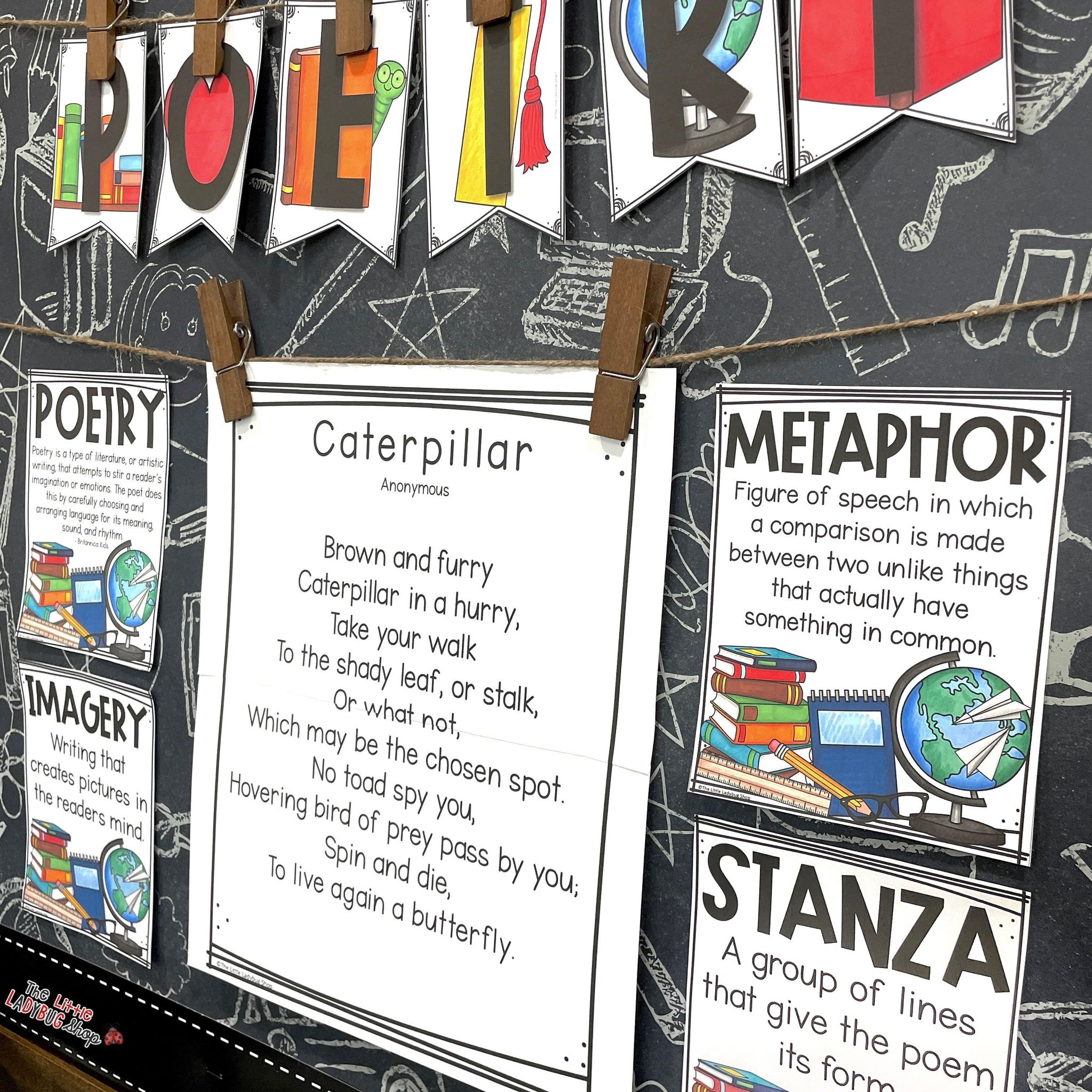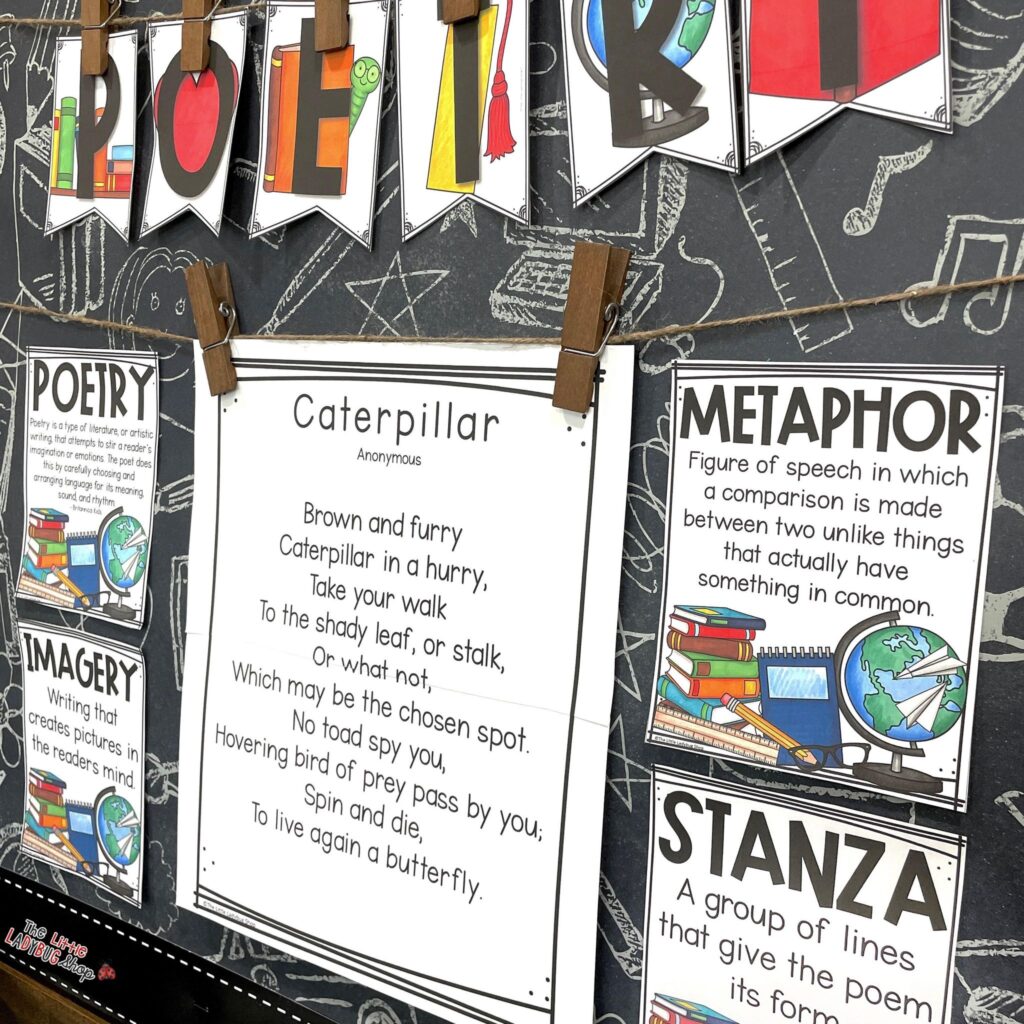 A little about this exclusive workshop and poetry freebie
Teaching Focused Poetry is now easier than ever to start implementing in your classroom! I walk you through a few of my teaching tips, my weekly schedule, and walk away with an exclusive poem of the week freebie!
I can't wait for you to join me! Don't delay this video is available for a limited time!
CLICK HERE TO TAKE PEEK AT THE poem of the week bundle!
WATCH THIS EXCLUSIVE WORKSHOP FROM OCTOBER 4-6TH
Included:
A quick workshop video to help you start implementing Focus Poetry | Poem of the Week
Poem of the Week Freebie to get you started!
gain access here for the FREE POEM OF THE WEEK workshop & freebie october 4th- 6th!