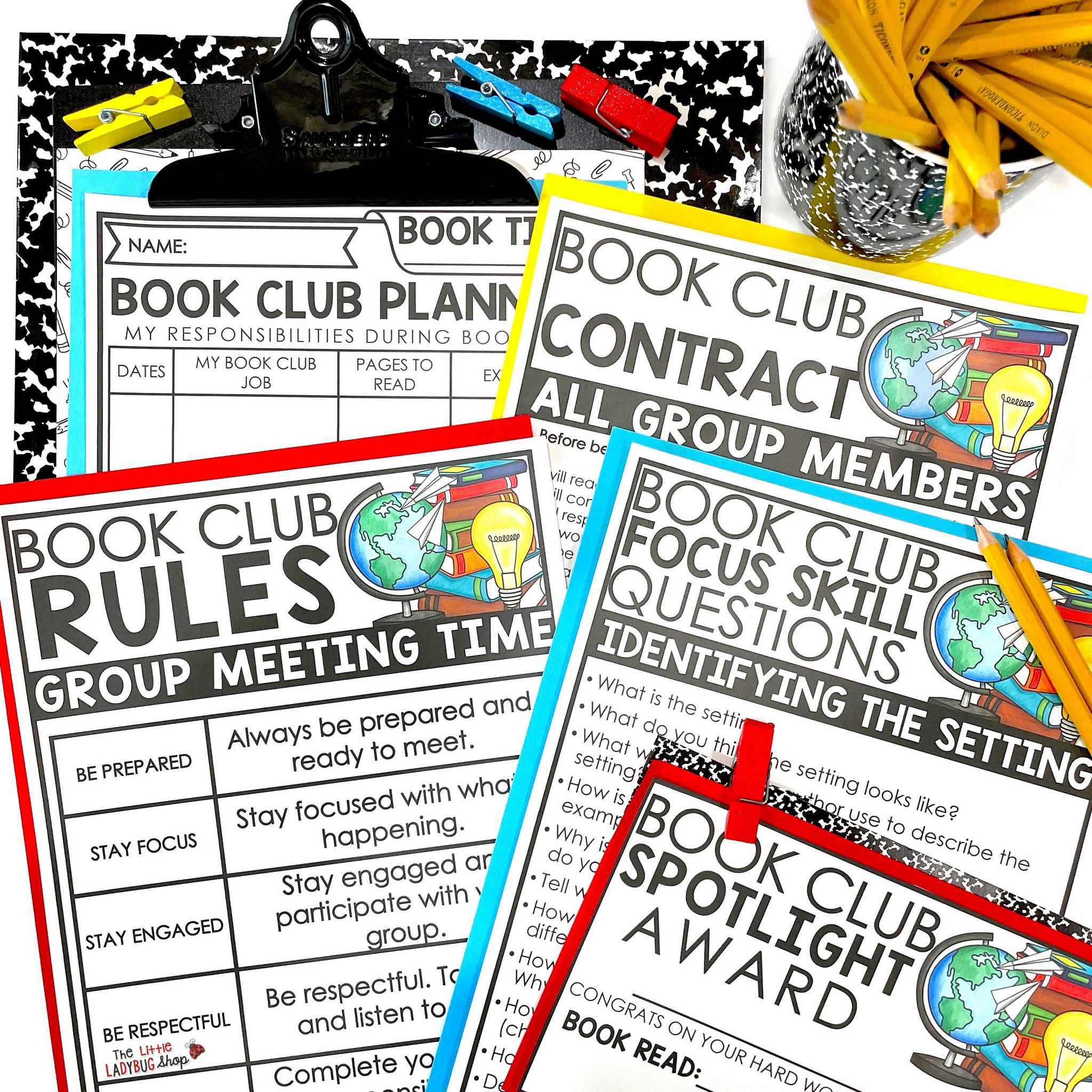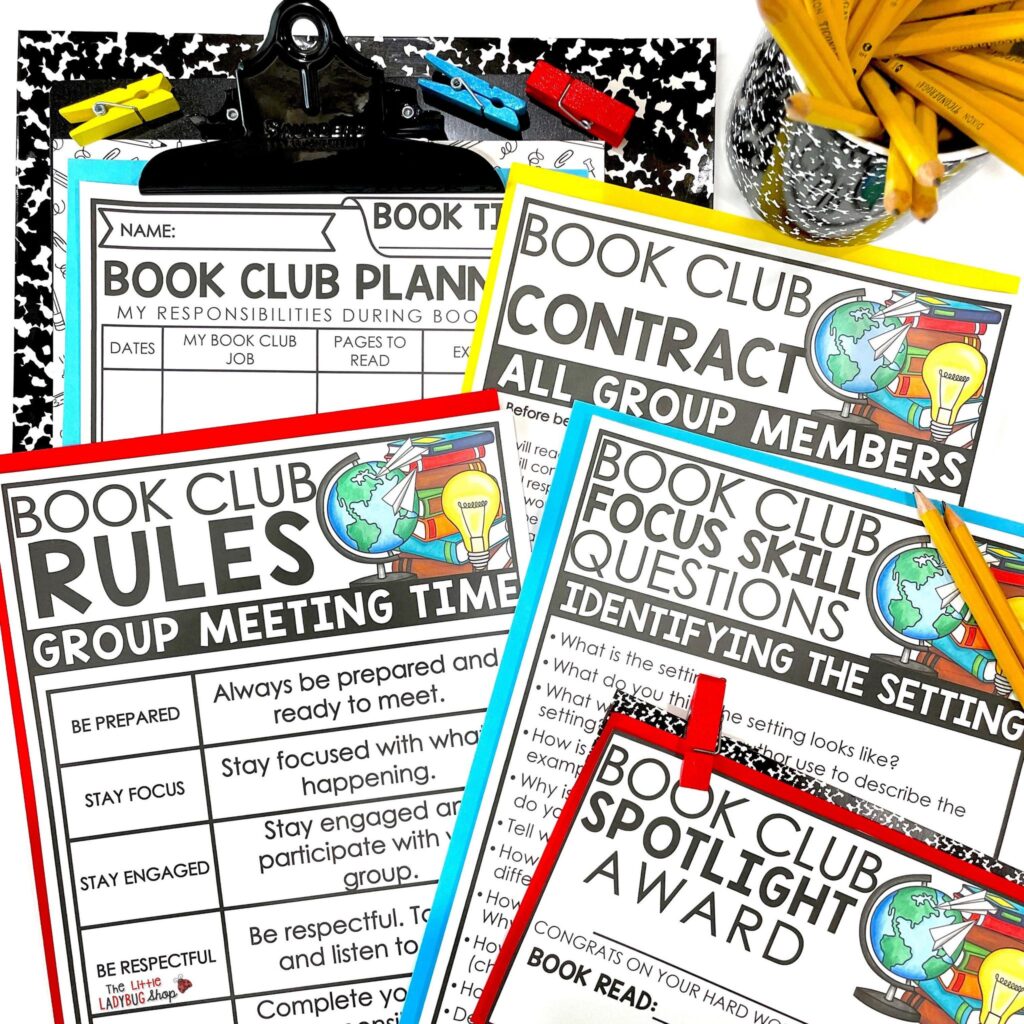 About this exclusive freebie
Getting started with book clubs can be challenging, and sometimes you are left wondering can I even do this with my class! Well, I got you my friend! Today, I am sharing a small sampler from my bundle with you. Take a peek today and see if book clubs is something you are ready to use with your students!
You can read more about book clubs HERE!
GRAB THE EXCLUSIVE SAMPLER FROM JULY 25-27TH