Recognizing the good your students do is so important, especially in upper elementary grades. Students are used to getting "gold stars" and constant praise in their early school years, but as they continue in their academic careers, we often just expect them to do the right thing and work hard in school. It's imperative to reward students who traditionally follow the rules and do their best as well. Here are 5 Easy Positive Incentives for Students that you can start doing today!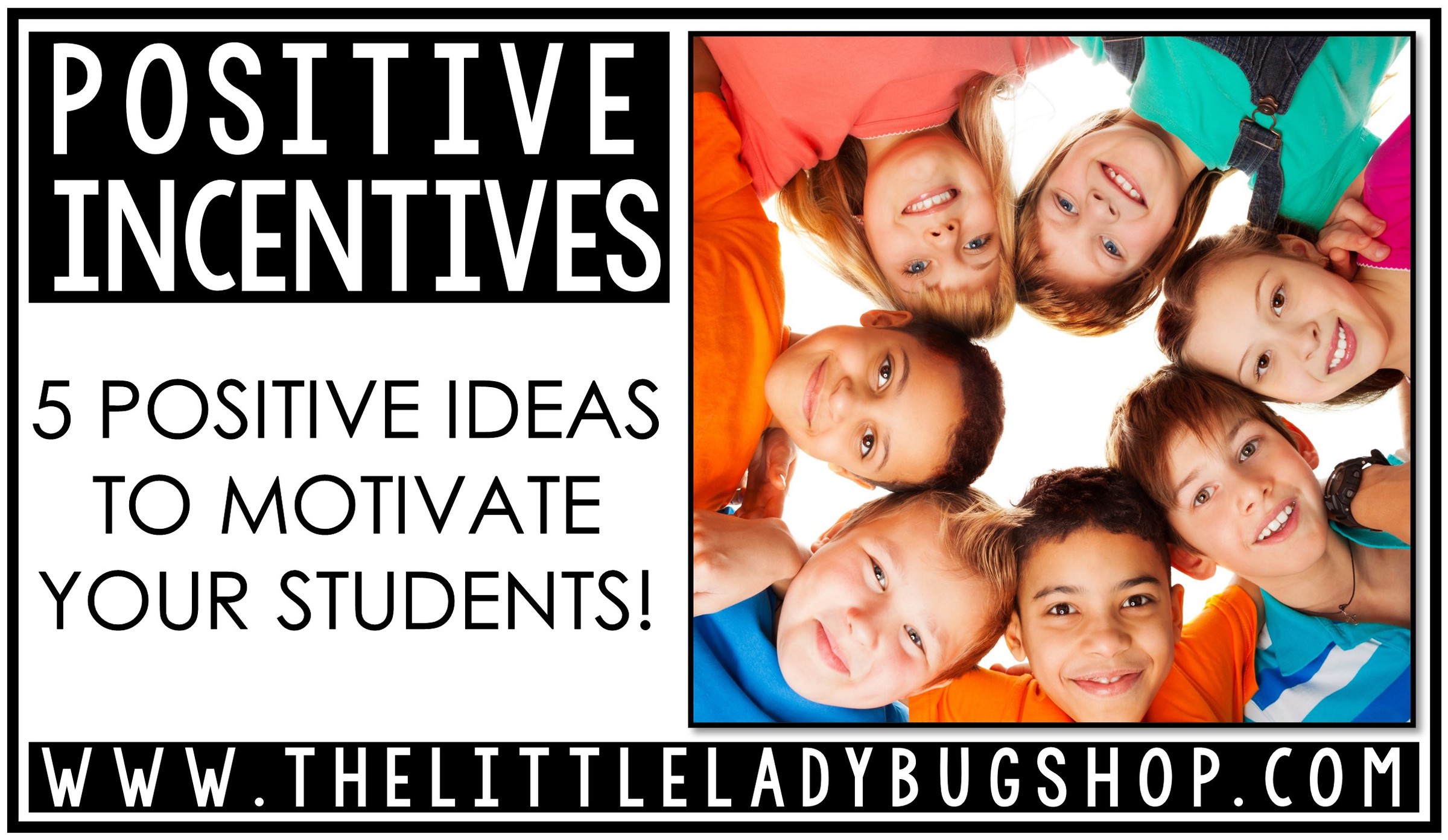 Positive Incentives: Reward Students by Leaving a Note.
I loved to leave colorful sticky notes on my students' desks with positive, personalized messages. Students that typically struggle love it when you notice they are working hard, with a message like, "Keep it up! I am proud of you!" Your students that are always giving 110% also love an unexpected note with words of affirmation such as, "Thank you for being such a great leader!" Don't give too many students notes at the same time. Give these positive post-its for one or two of your scholars each day to make their days a little brighter.
Positive Incentives: Team & Class Reward Points
This one is always a student favorite and I have been using this method since my first year of teaching. It is one of the easiest methods of rewarding students for positive actions and behavior. This is a very easy method.
You can create a template on your board (a table) and just do stick marks for good behavior. I include: cleaning up quickly, transitioning correctly from one lesson to another, moving in the hallway from place to place, lining up correctly, etc.
I also hand out these tickets that are inexpensive on amazon: Reward Tickets
Positive Incentives: Bringing out the reward tags.
Brag tags are little tags that students receive for doing great things in the classroom. Whether it's being a positive leader, getting quality homework turned in on time, or being kind, there are brag tags for every occasion. Check out these adorably designed reward tags that you can use in your classroom. There are so many varieties for different times of the year or different classroom themes!
Reward Students by Putting it on the playlist.
Playing music in your classroom during transitions or work time can be a great motivator for students. Ask each of your students to list their favorite songs. To reward positive behaviors, play songs from a chosen student's playlist. Let them know that you've noticed they have been working hard, being kind, or showing responsibility, for example, and let their tunes become the soundtrack for your classroom for the period.
Positive Incentives: by Contacting home.
Parents are used to getting contacted when their child is not behaving in school. Flip the script and send a handwritten note, thoughtful email, or even make a phone call to let parents know the good their child is doing in the classroom. Whether it's an academic success, an act of kindness, or strong work ethic, share the positive things your scholars are doing with their family. They'll love to hear from you!
Try these positive ways to reward students in the classroom. Your children will feel welcome and excited to be part of your classroom community. In fact, the positive words you share with them and their families will help them continue to work hard and be kind in their school.
Make sure to Pin and Save this Post for Future Reference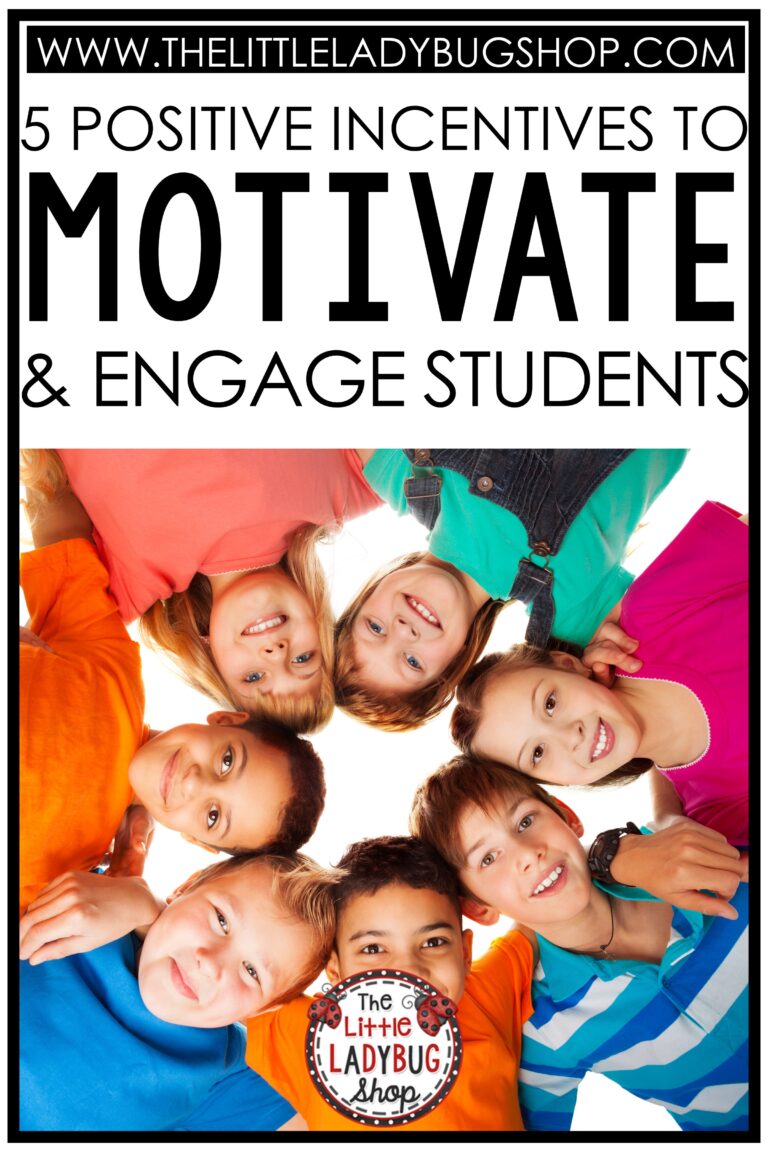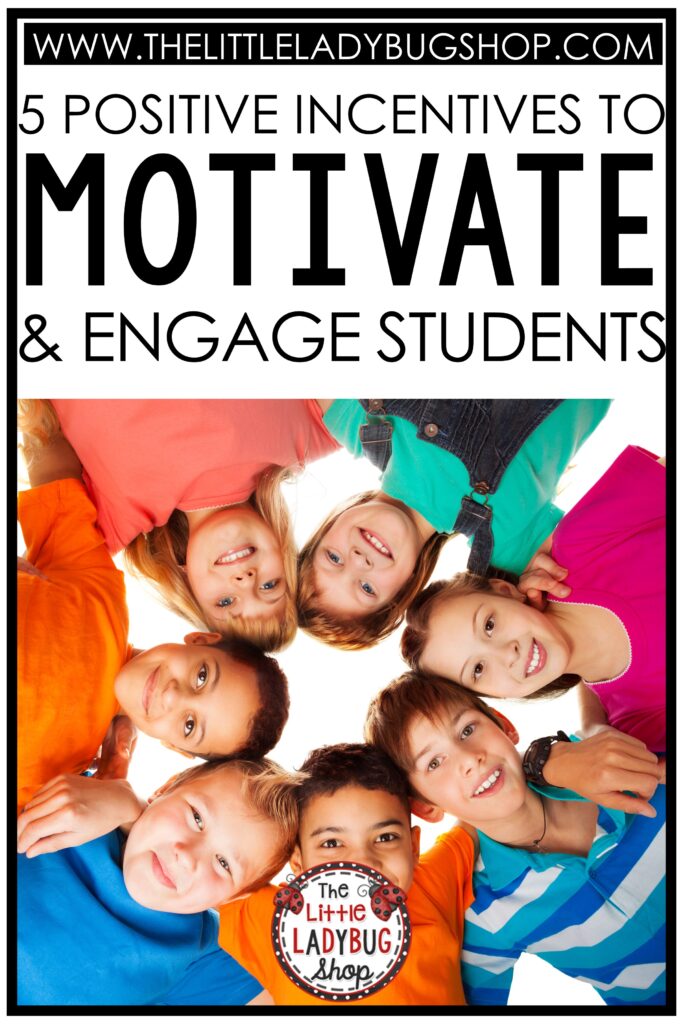 This post may contain affiliate links for your convenience. View our full disclosure policy here.