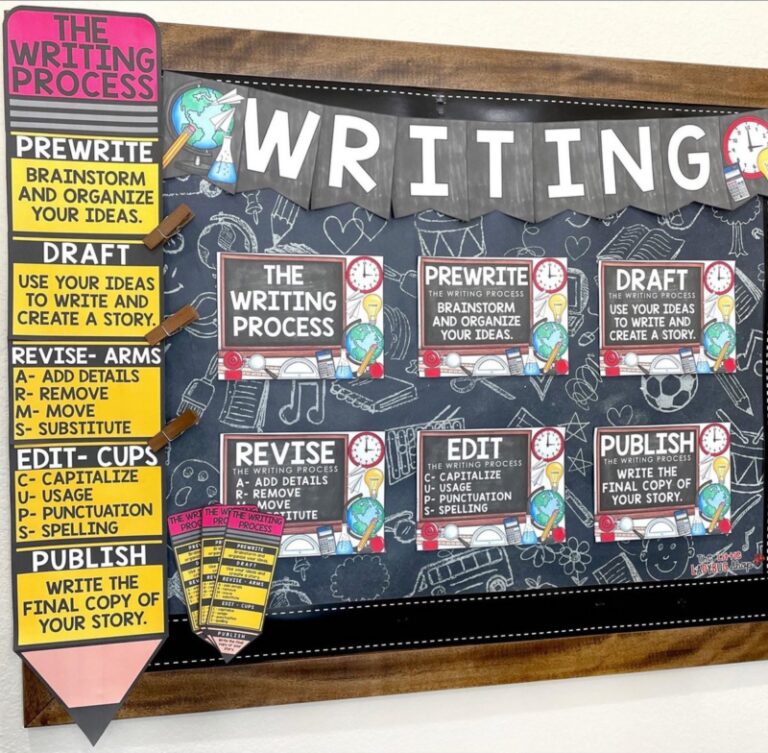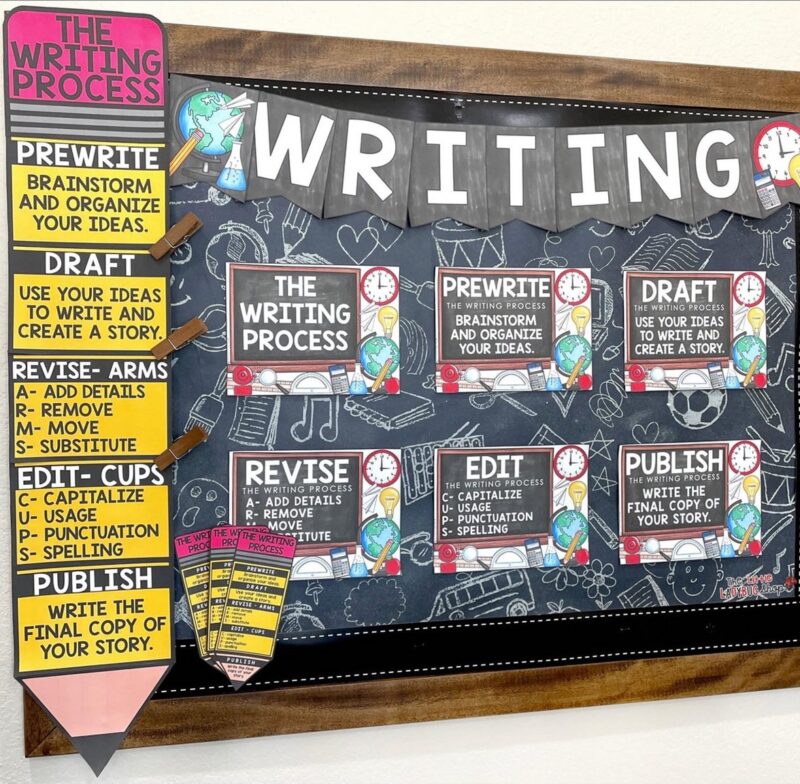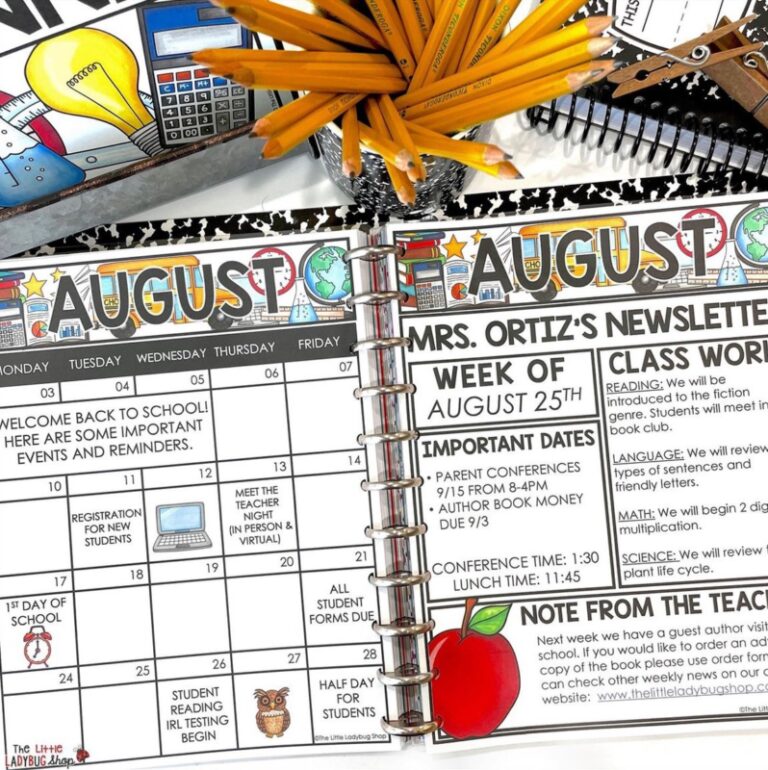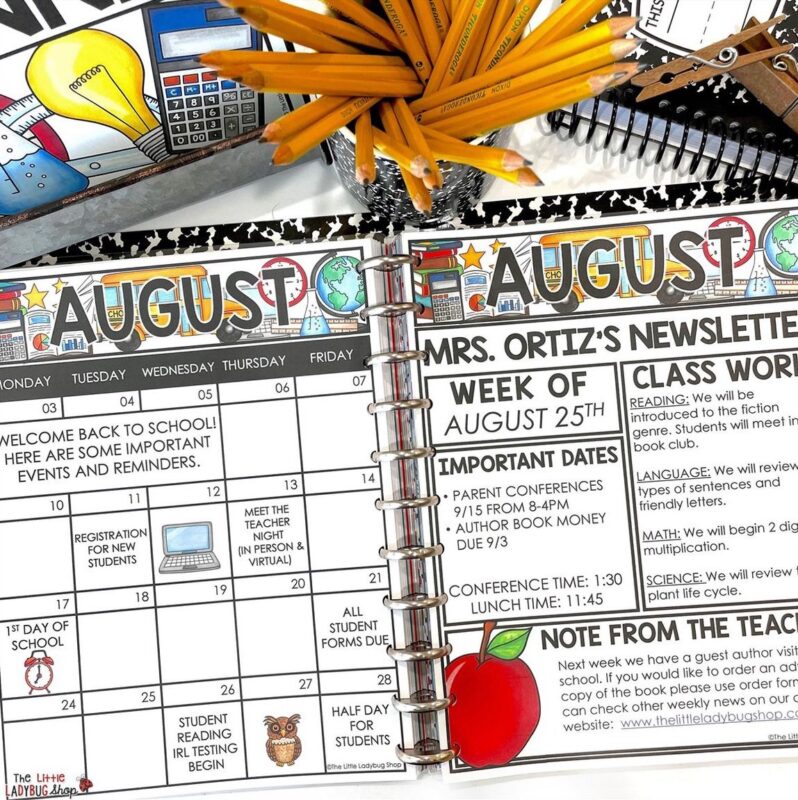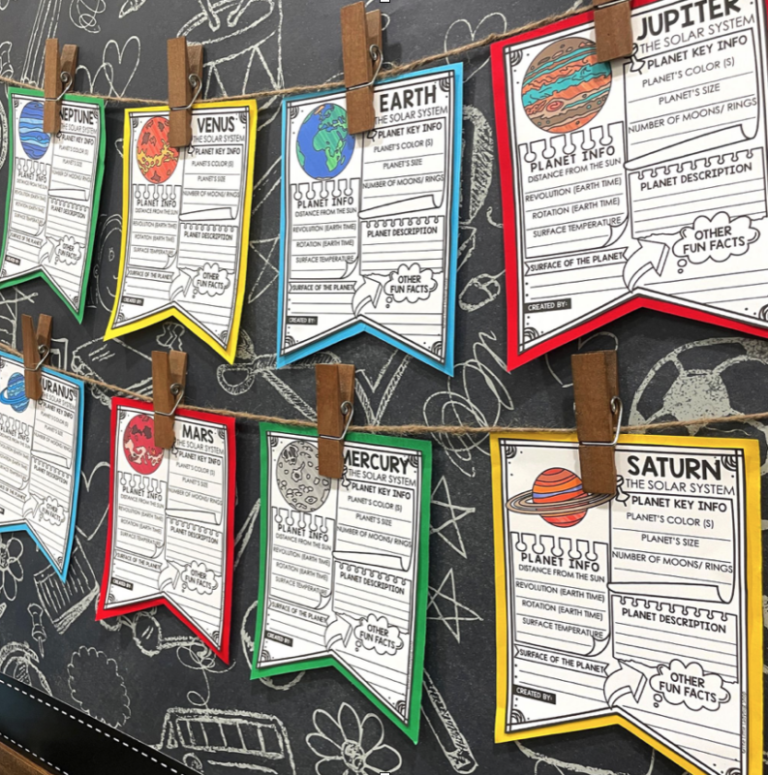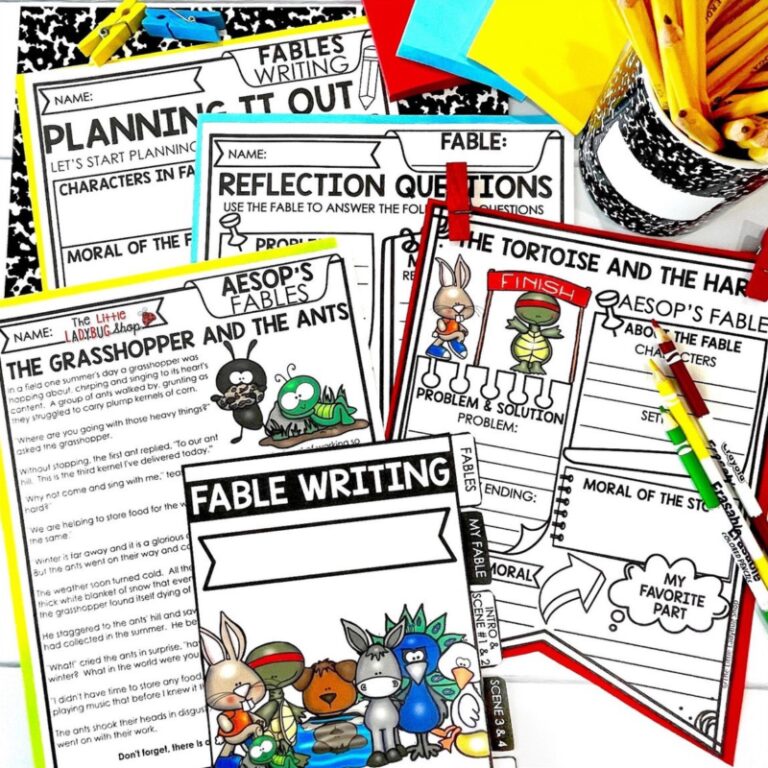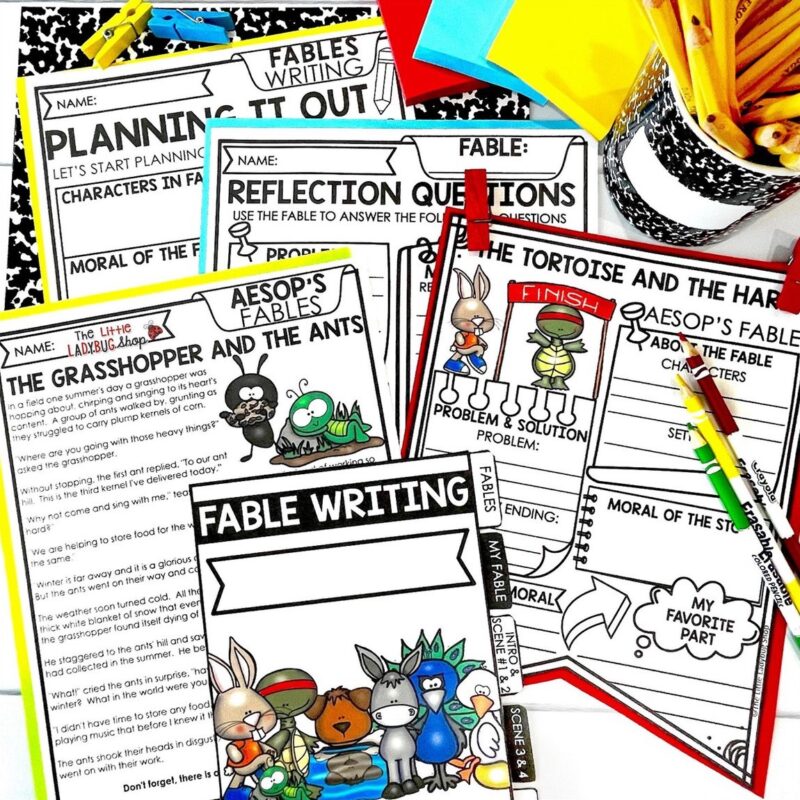 Saving teachers time with ready to go lessons and ideas
FREE RESOURCES FOR UPPER ELEMENTARY TEACHERS!
CLICK TO JOIN 60,000 TEACHERS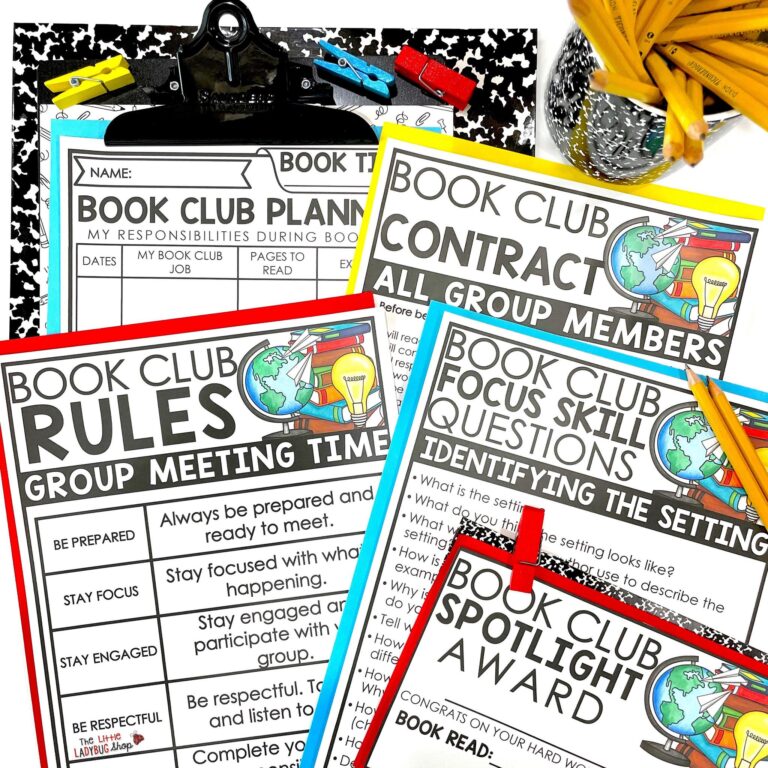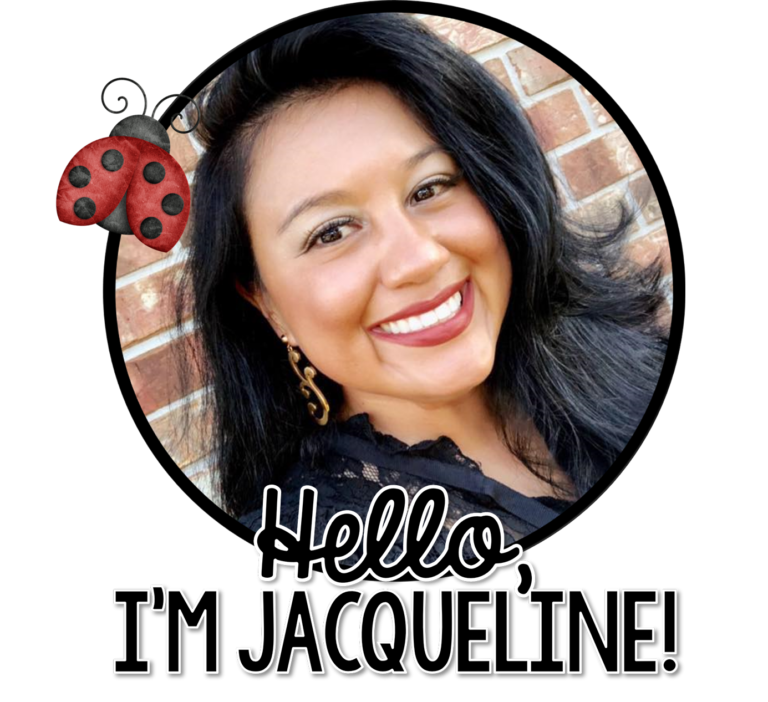 Hi, I am Jacqueline, the owner, and creator at The Little Ladybug Shop. I have been an educator for 20 years in Texas. I hold multiple teaching certifications, including Principalship, Reading Specialization, Dyslexia Specialization, 1st -8th Gen. Ed. ESL, GT, and my Bilingual certification.
My passion for working and helping teachers worldwide has led me to grow my blog and website. I am currently a Reading & Writing Consultant. I will continue to do my best to support teachers through writing curriculum at The Little Ladybug Shop. If you ever need support or want to work together, you can reach me anytime! Let's grow and continue to learn together.