Take a break on me and enjoy this gift, I love sharing resources with all of you… and I wanted to share a few Free Winter Writing Activities that are perfect to use this upcoming month. This season we are often busy planning engaging resources to keep our students excited to keep learning.  These are also perfect bulletin board ideas and will look beautiful for your display.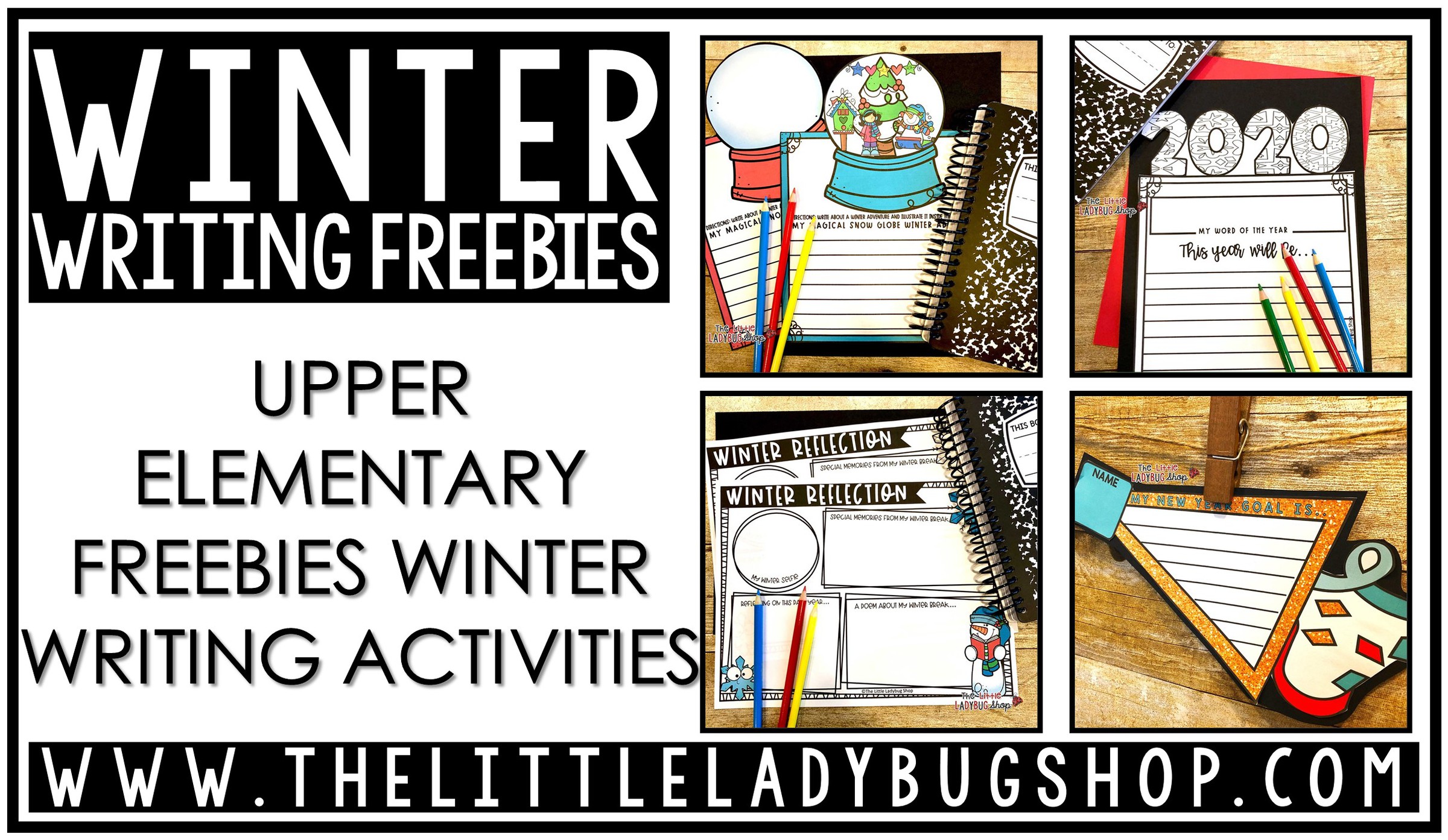 Here are the 4 Winter Writing Freebies
The first Winter Writing Resource is the Word of the Year: I love this activity because students will have fun coloring the year and picking a word that will represent them this year! An example is my word for last year: Present. I wanted to be more present in my life and see things as they were happening. This is a great activity for your students to reflect and write about. This will make a beautiful display but also a wonderful keepsake
The second is the Writing Reflection: This is a great activity to have students do as they return from their Winter Break. They can reflect on all the activities they did and reflect. This is easy to print and go with!
The third free Winter Writing activity is the Snowglobe Writing Activity: This is always a favorite for students! The directions: Write about a winter adventure and illustrate it inside the snow globe. This is a beautiful Writing Craftivity that is perfect to keep up all Winter Season long!
The final is a new one this year and it is the Writing Goal Horn: this is a simple yet beautiful way to set a new year goal for the year. Students love setting goals and this beautiful craftiivity makes it easy and engaging!
These winter freebies are exclusive to my subscribers and are available for a short limited time. If you would like to join our exclusive free membership you can today for free to start using these resources today! And no worries if you are already part of the exclusive membership because you have access to them! Just use your special password to start downloading 12/15!
Kindy Note: These freebies will offered for a limited time from: December 15- January 3rd. Just like all my free resources I love to offer them for a limited time!
As always, please DO NOT share these resources with anyone else, this is for one classroom use. If a teacher friend is interested in this please direct them to this page so they can gain their own access. Failure to comply is a copyright infringement and a violation of the Digital Millennium Copyright Act (DMCA). Intended for classroom and personal use ONLY.
You can take a peek at all my Winter Resources to get you through the New Year
Here in my Ladybug Shop or my TPT Shop 
Make sure to Pin and Save this Post for Future Reference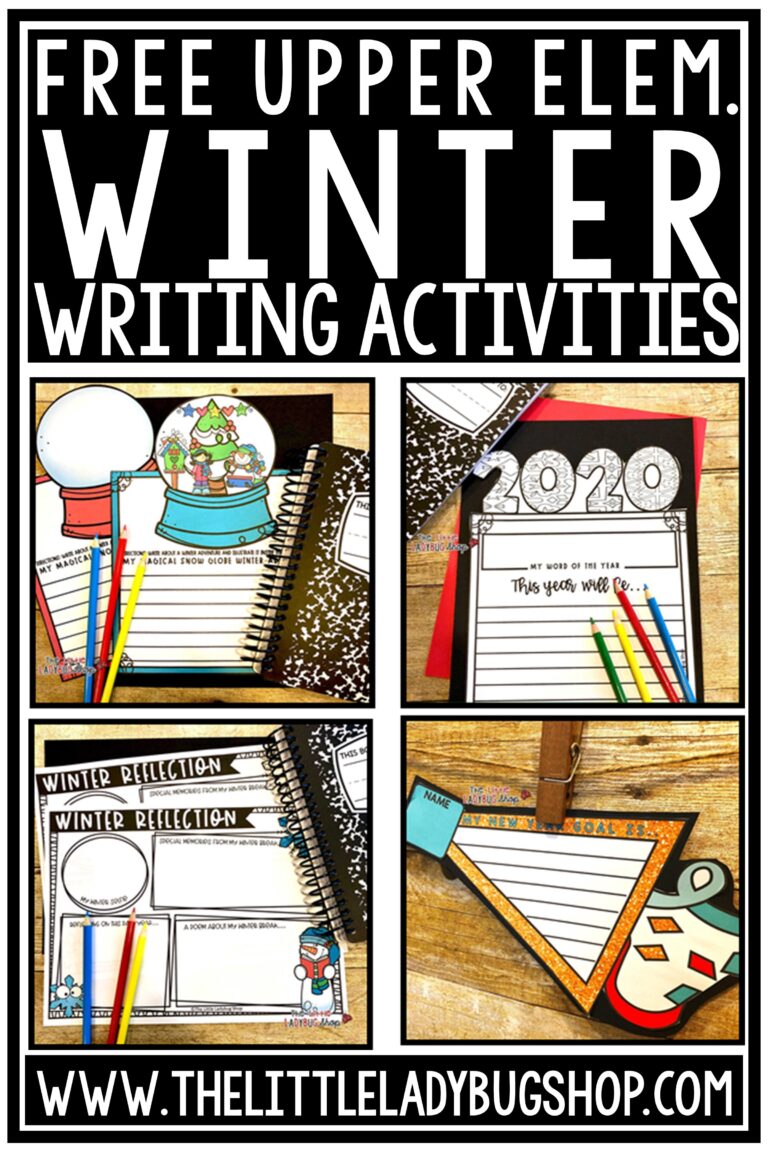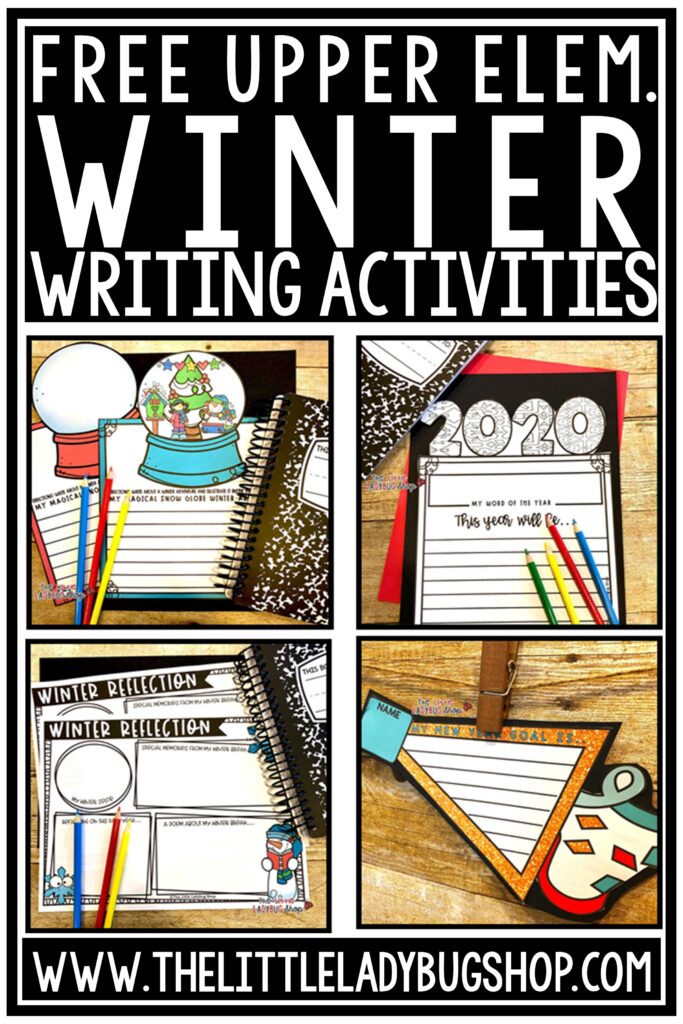 This post may contain affiliate links for your convenience. View our full disclosure policy here.
*Affiliate Links: "The Little Ladybug Shop is a participant in the Amazon Services LLC Associates Program, an affiliate advertising program designed to provide a means for sites to earn advertising fees by advertising and linking to Amazon." (source: Section 5)