I love celebrating all holidays and especially recognizing influential women during Women's History Month. Have you  been wondering how to celebrate Women's History Month in your  classroom?
Through studying women's history, children can learn about important figures, our collective past, and current struggles for gender equality.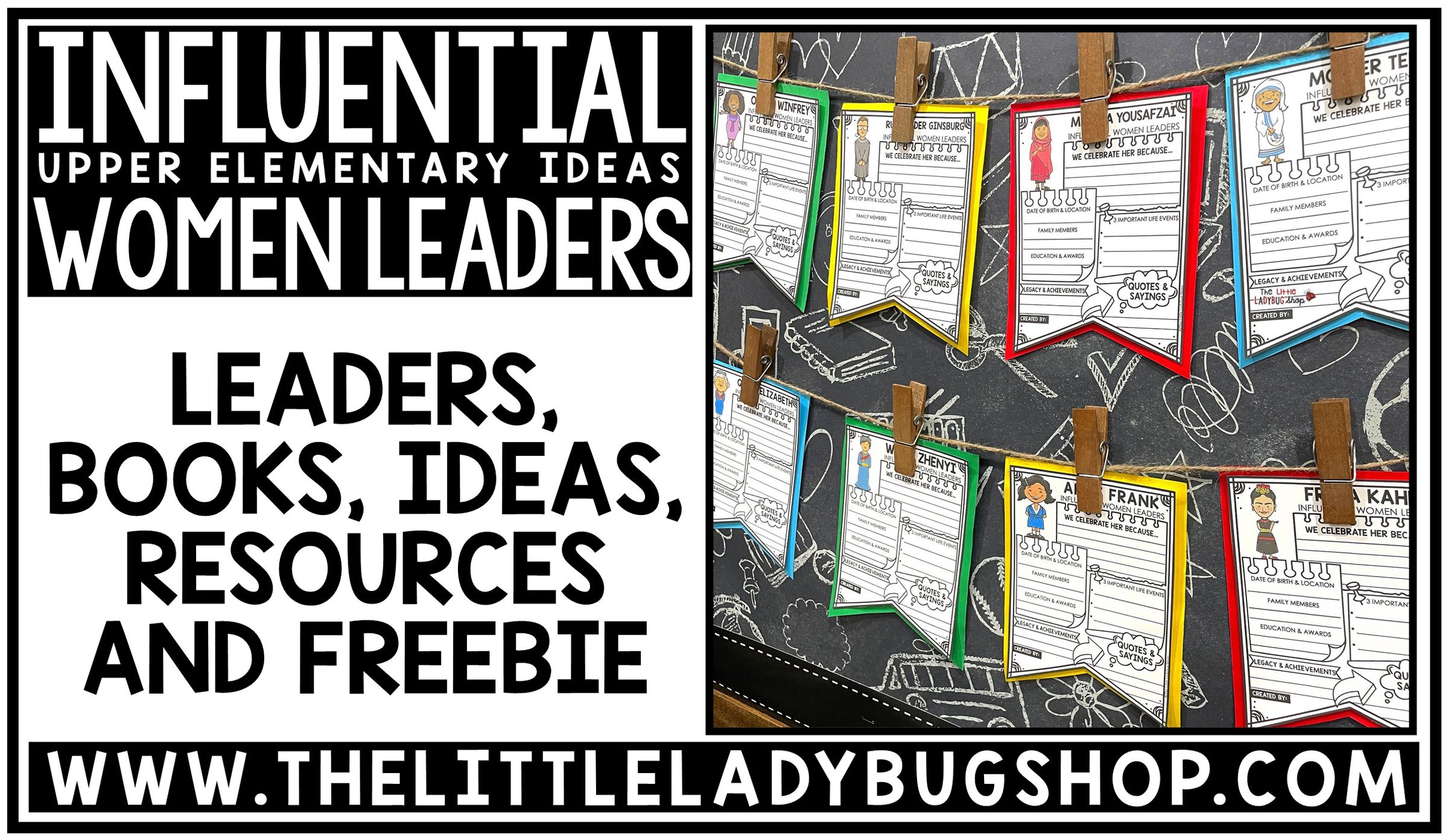 There are many ways you can help your students appreciate and learn more about the role of women in history. Today I will share some that are meaningful and will hopefully impact your students. 
LEARN ABOUT INTERNATIONAL WOMEN'S HISTORY MONTH
First celebrated in 1911, International Women's Day is a day to promote women's rights. Some of the themes that come up include women's right to vote and economic equality for women. International Women's Day is on March 8 every year.  
DISCOVER IMPORTANT WOMEN IN HISTORY
There have been many important women throughout history who have made important contributions to society despite barriers to their success. One option is to have students read about or research famous women in history. From Mother Theresa to Frida Kahlo, Susan B. Anthony, and many, many others, there are women from around the world to choose from. 
If you want your students to learn about famous women in history this month, check out my reading comprehension passages which focus on important women in history. Or, opt for my resource that offers research templates on a wide range of women in history. 
Influential Women of History Research Pennants: This research project includes 45 influential women's history month research templates. After the individual pennants are completed, they can be displayed as a women's history bulletin board in the classroom or in a common area of the school to show off just how appreciated the women who made such a difference in the world are!
Reading Passages: are in print and digital format in PDF, Google Slides, & Google Self Grading Forms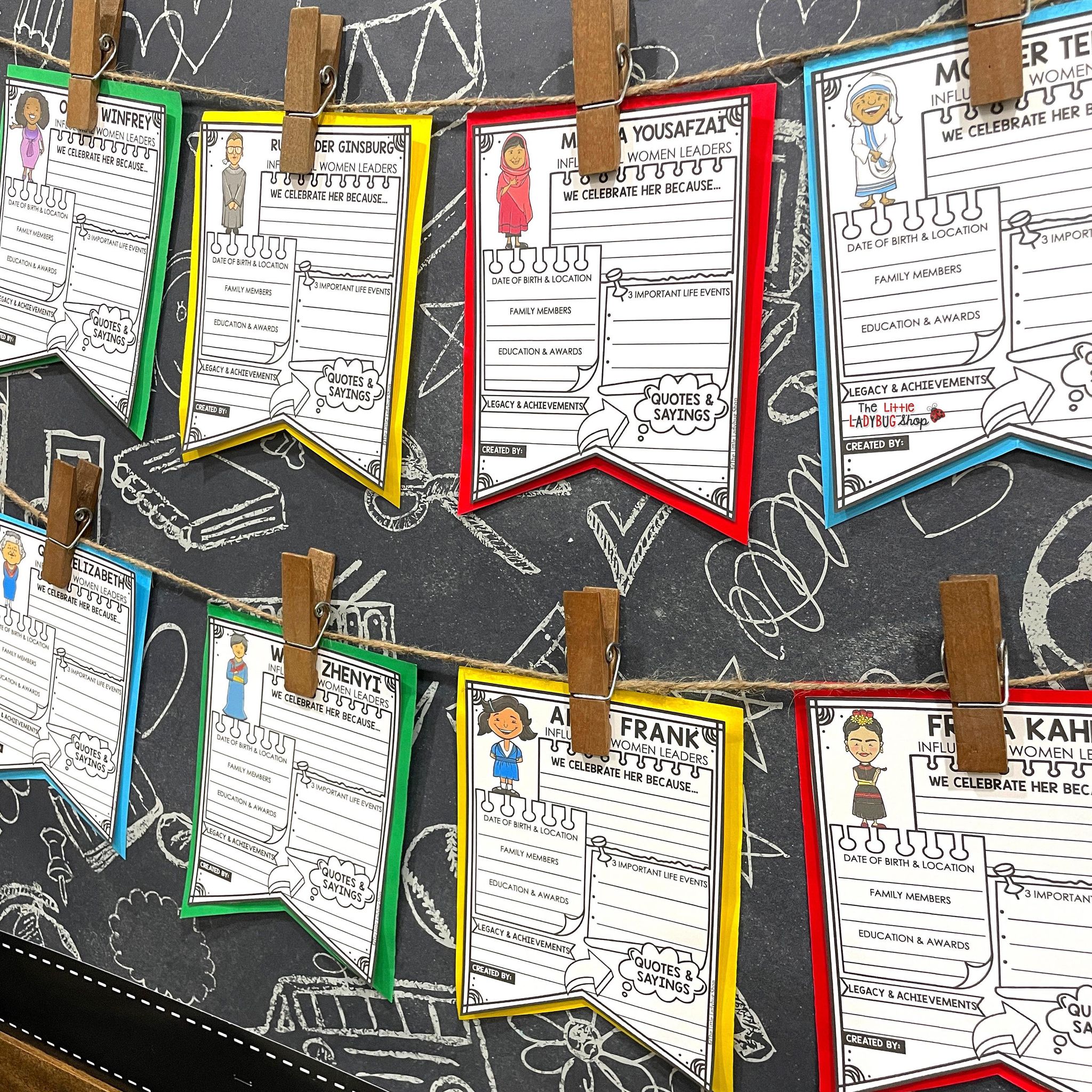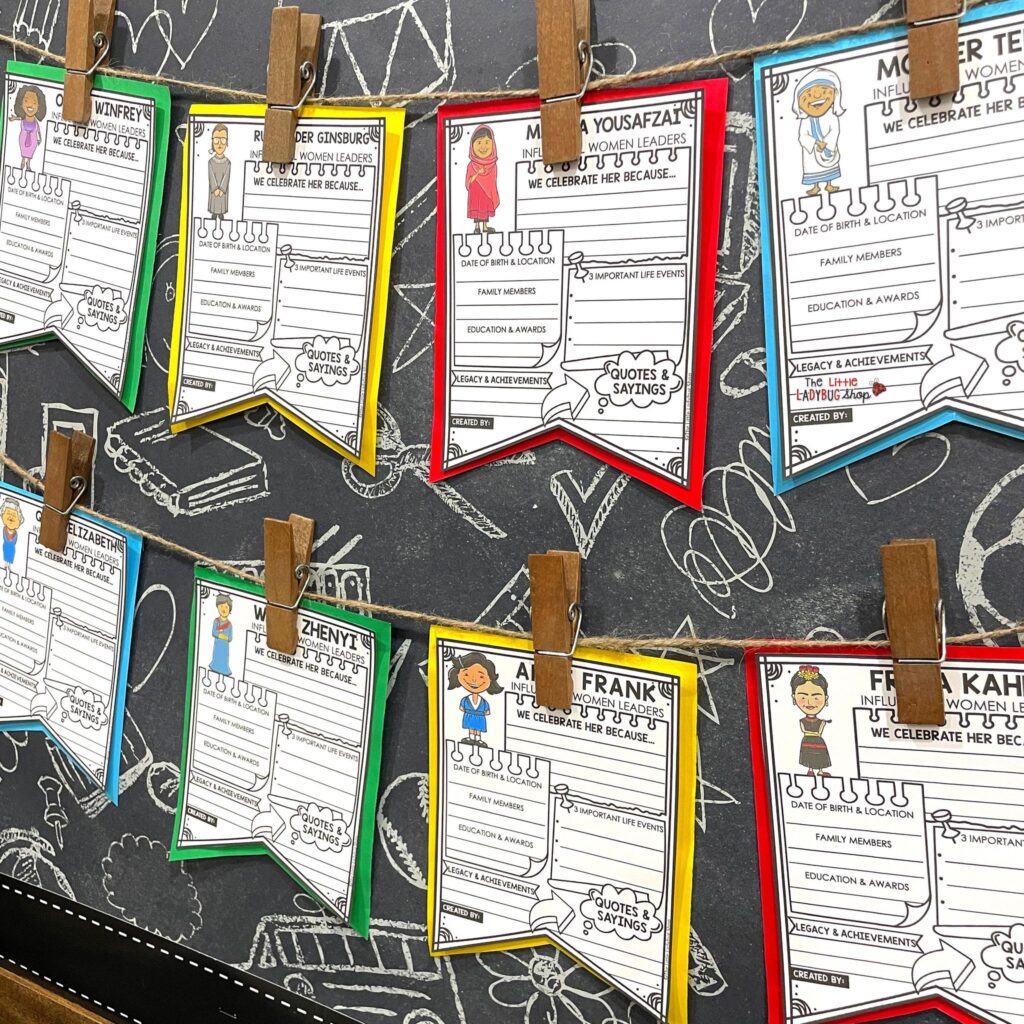 CELEBRATE WOMEN'S HISTORY MONTH WITH GUEST SPEAKERS
Invite an important local woman to chat with your class! For example, a professional woman, a woman involved in local politics, or a woman involved in advocacy work for women. If you're doing virtual classes, it can be easy to invite someone into your zoom class as well. In this conversation, the class can listen to the woman talk about her life and work. It's also a great opportunity for children to ask questions. Before the visit, have children formulate some questions that they might like to ask the visitor. 
CELEBRATE WOMEN'S HISTORY MONTH BY READING BOOKS BY WOMEN AUTHORS
There are plenty of great women authors who write children's books. Whether you read a book by Judy Bloom, Beverly Cleary, Laura Ingalls Wilder, Maya Angelou, bell hooks, or another woman author, it's a wonderful way to celebrate women. 
CLICK HERE FOR THE COMPLETE LIST OF TOP BOOKS FOR THIS MONTH!
She Persisted

Fantastically Great Women Who Changed the World

Herstory: 50 Women and Girls Who Shook Up the World 

Frida Kahlo and Her Animalitos

Women Who Dared: 52 Stories

A Is for Awesome!: 23 Iconic Women Who Changed the World
SUPPORT WOMEN'S CAUSES
Guide your class to support causes for women and girls. For example, you might support a group that focuses on education for girls, a women's shelter, or an organization that advocates for women's rights. 
By focusing on women's history month in March, you can help your class learn about the wonderful accomplishments of women around the world. In addition, children can learn the importance of gender equality and women's rights.
Will you be teaching women's history this month? Share your ideas about how to teach it in the comments below! I'd love to hear from you!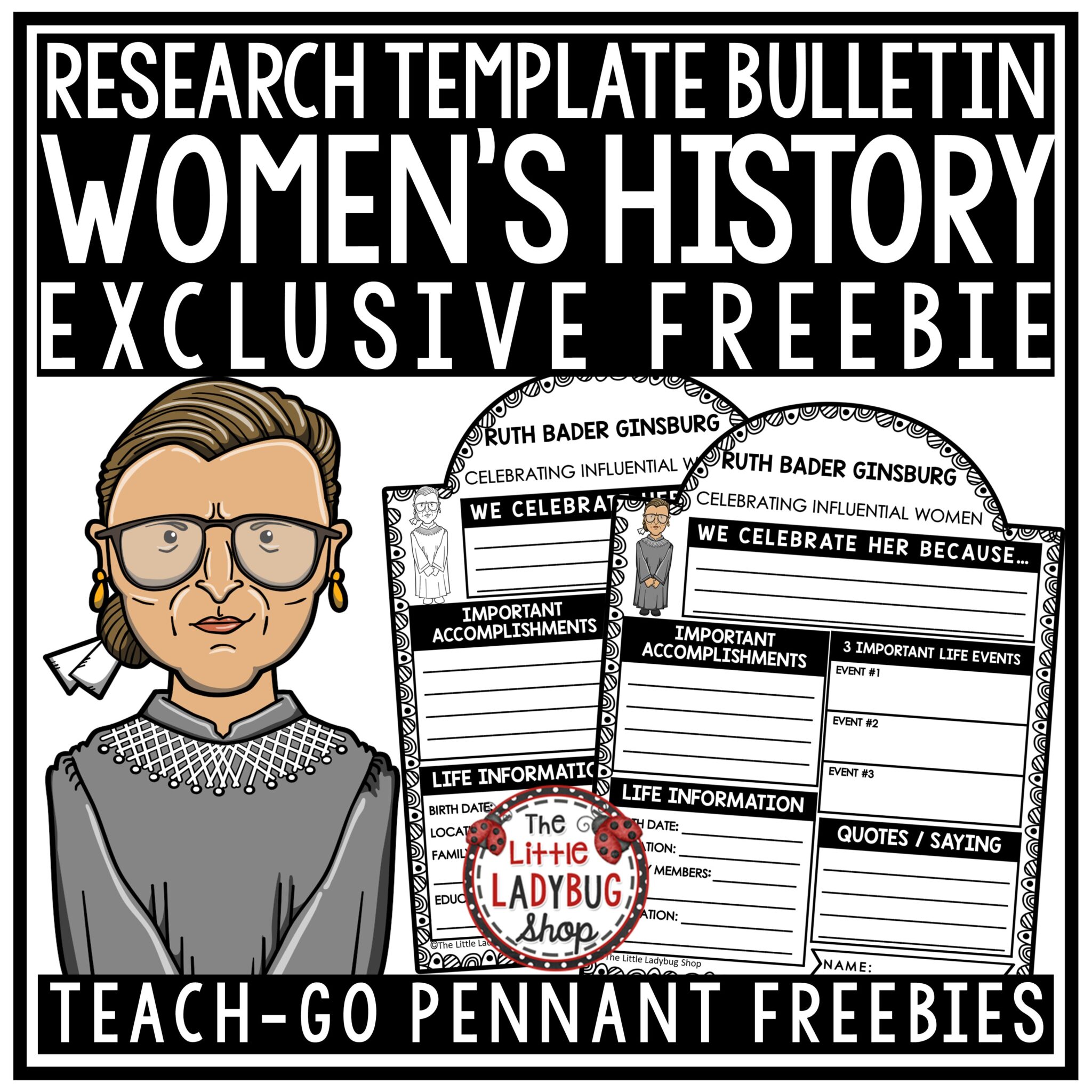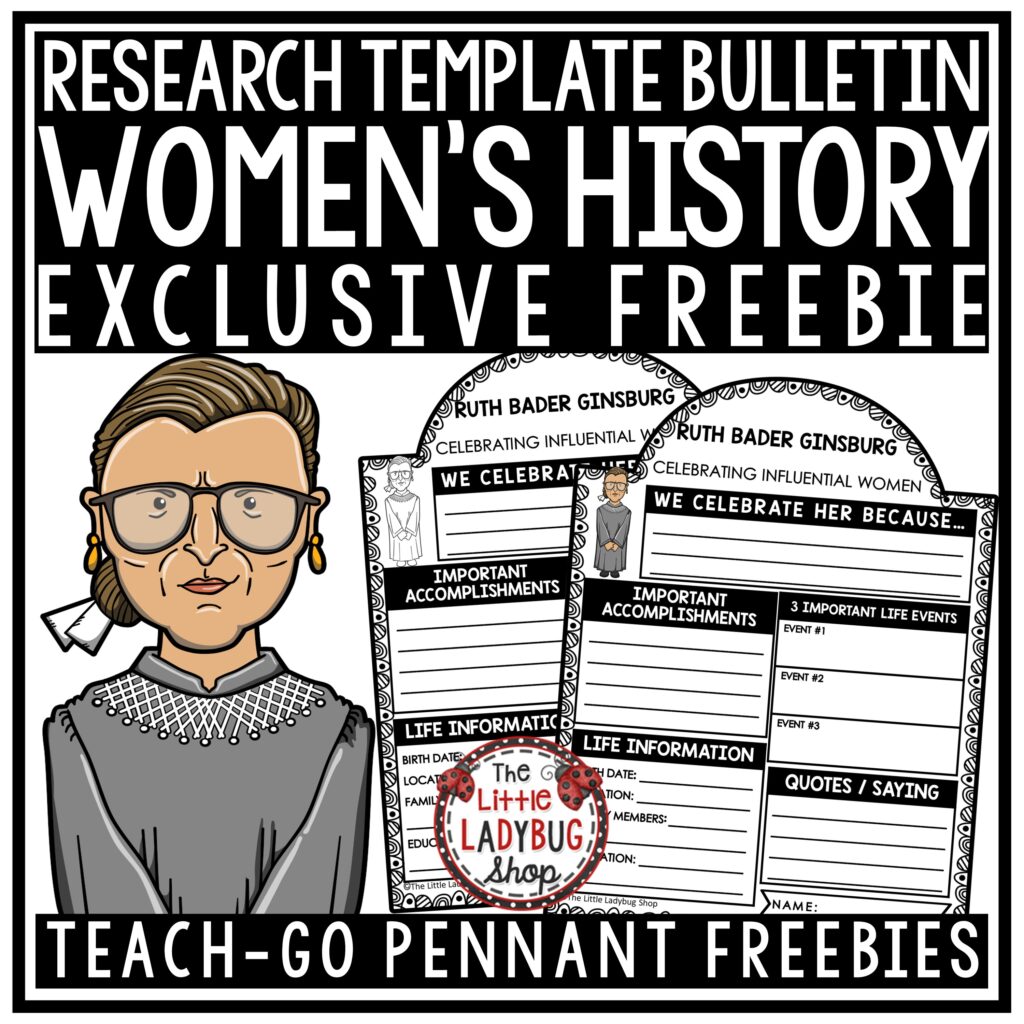 DON'T FORGET TO SAVE THIS POST FOR FUTURE REFERENCE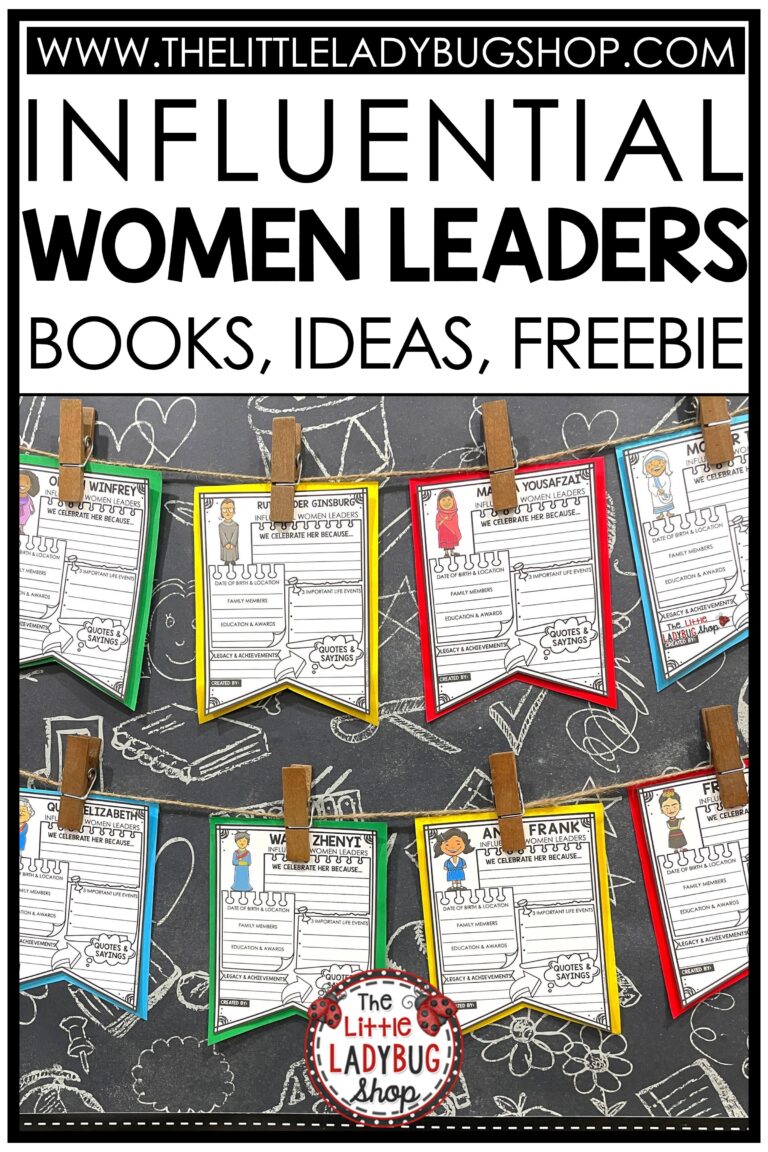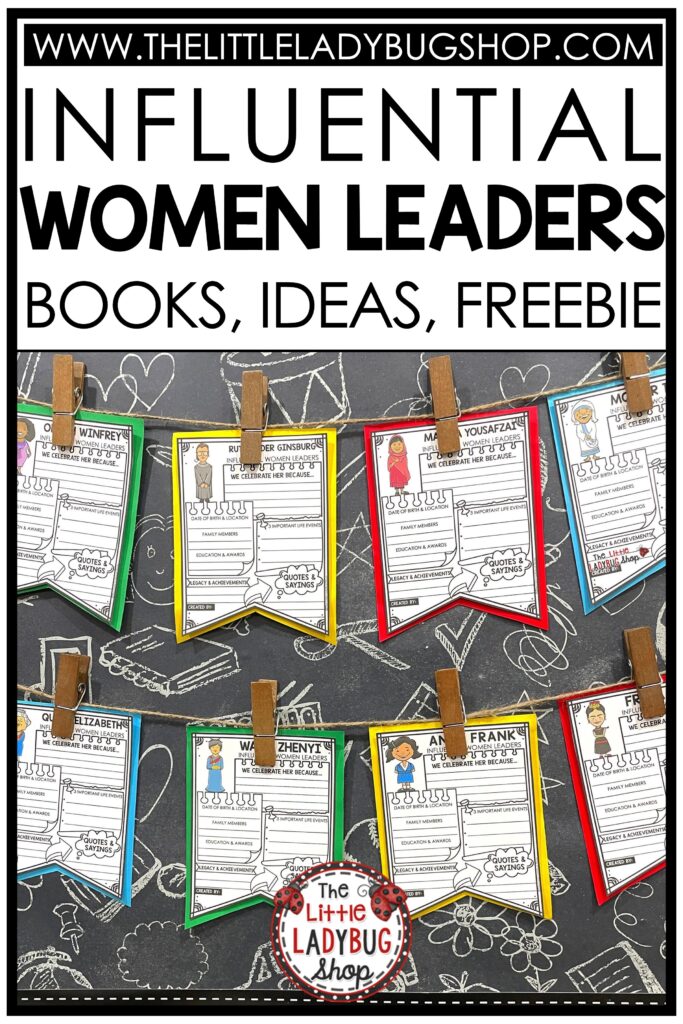 This post may contain affiliate links for your convenience. View our full disclosure policy here.