The cold, winter blues may chill your students this February, but you can warm them up with enticing classroom reading and writing activities. There's much more to February than Valentine's Day, although this is a fun holiday. You can also teach around Groundhog Day and celebrate Influential Leaders of yesterday and today. It's also a great time to focus on biographies and non-fiction reading. Below, find a few of my favorite February ideas, books, and activities that keep students engaged and focused.

Here are my top February Books to keep students engaged:
You can see all my favorite seasonal February books here in my shop.
We have many activities to engage your students and celebrate inspirational Black History Leaders. From Research Teach- Go Pennants, Research Brochures, Reading Comprehension Passages Research Lapbook and Digital Google Resources. You will find everything here!
This adorable lapbook incorporates fun math concepts such as making a basic graph through a survey alongside fun writing prompts. In addition, children can read basic facts about Groundhog Day.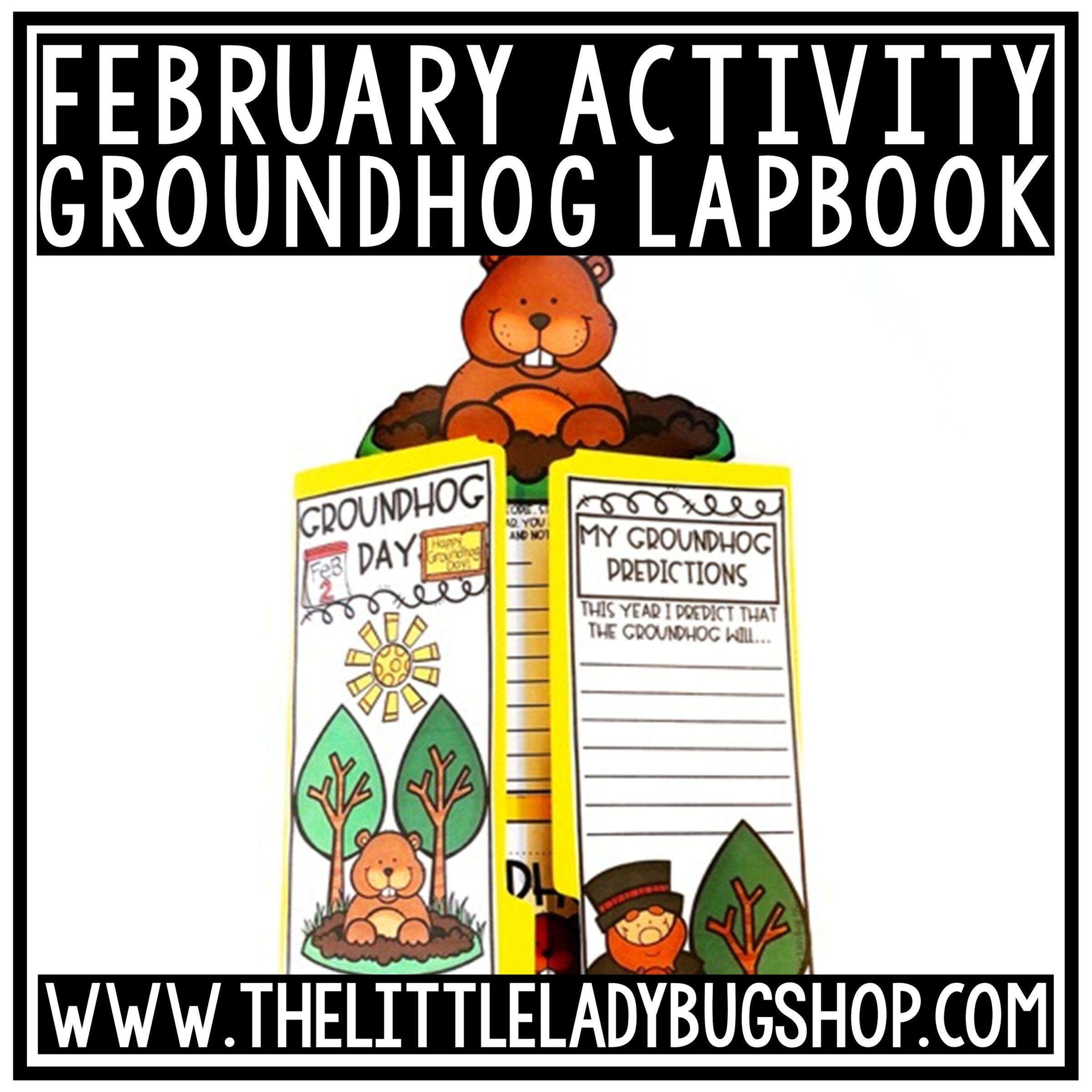 Offer your class interesting reading comprehension work with these interesting passages. Available in two reading levels so that you can offer an appropriate challenge for all of your students, these passages include themes like President's Day, Love, fables, legends, poetry, and more. Use these as a quick assessment, or dig deep into the content. It's up to you how you use them!
Dress up your February bulletin board with these Valentine's themed writing pennants. Prompts encourage students to practice writing about an opinion while discussing their favorite candy or try their hand at writing a poem. The themed pennants have space for a student illustration in addition to a cute, love-themed topper.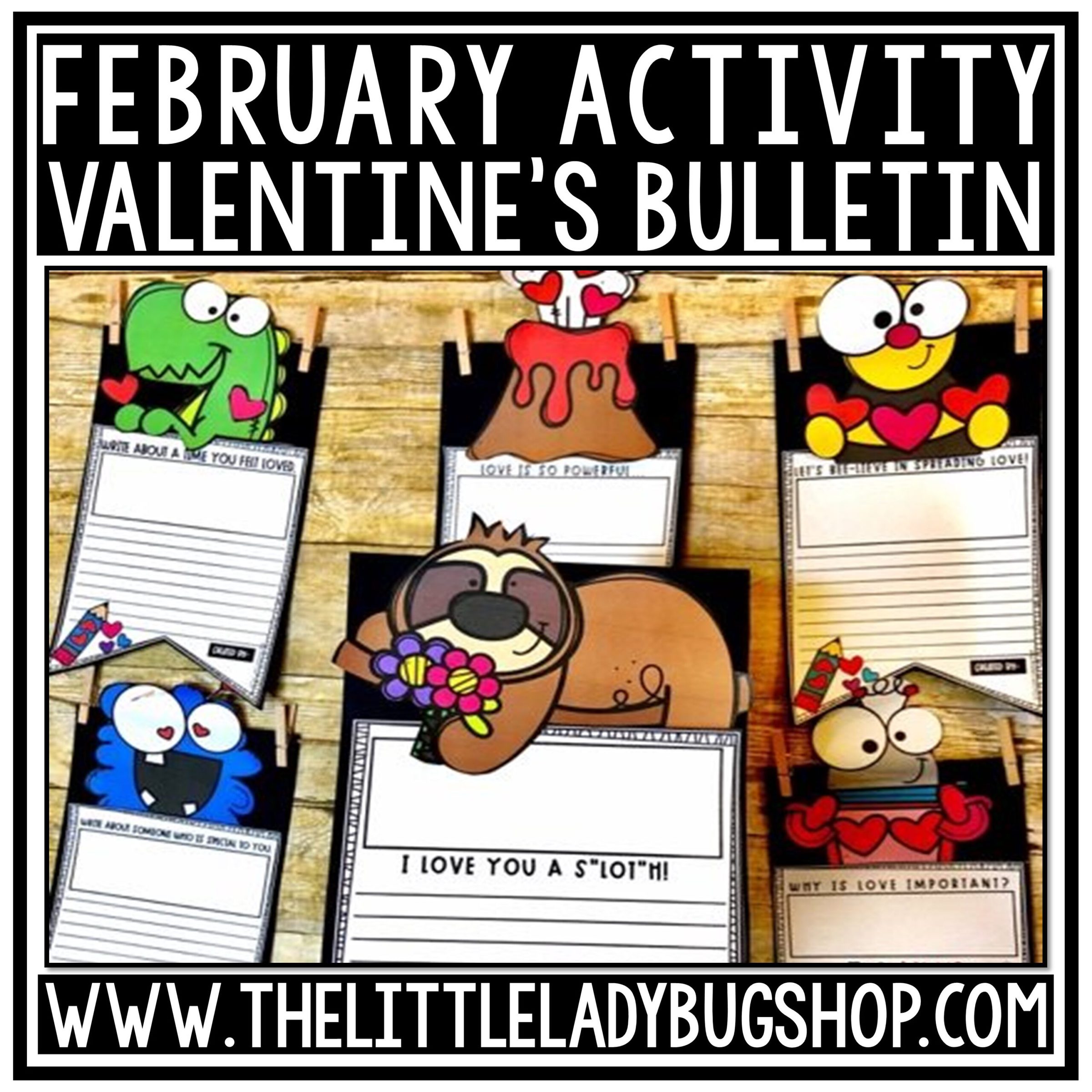 Get your students excited about nonfiction with these great comprehension passages. Topics include Valentine's Day, Valentine's Day, Presidents Day, and many others that you can use throughout the year. The passages also come with graphic organizers and writing activities that you can use to check students' understanding.
Would you like to teach your students about biographies? These fun templates help keep the topic interesting and easy to understand. It's a great time of year for studying US presidents, Martin Luther King, and other leaders and individuals related to Black History Month! So, take advantage of these templates and create a fun unit of study for your class!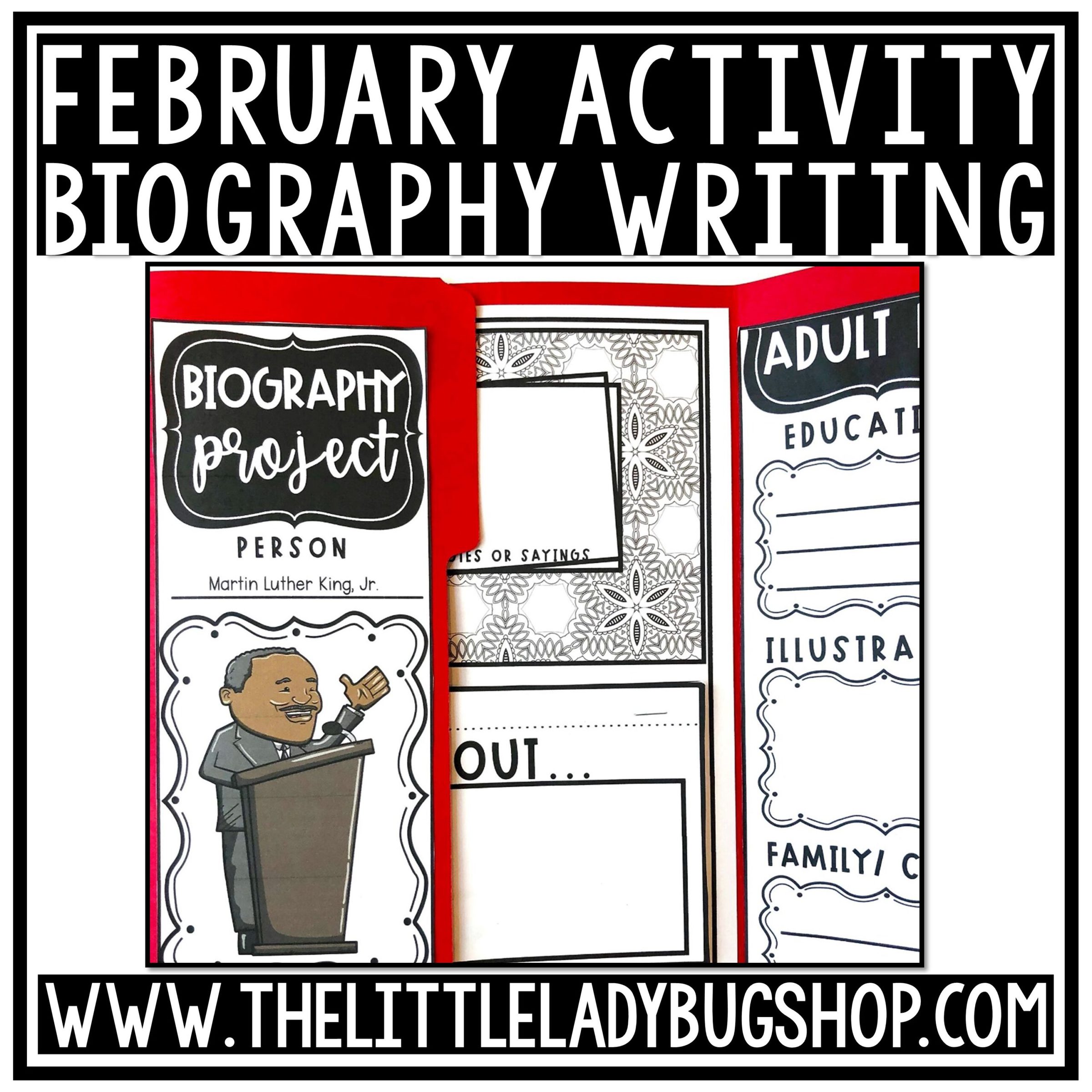 With these great reading and writing resources, you're sure to keep your students busy and engaged this February. I'd love to hear about your experiences with these resources! Connect with me on social media and let's chat!
Don't Forget to Grab this month's Freebies! They are available for a limited time and if you are a member log in here now to gain access to them all! If you are interested find out more here!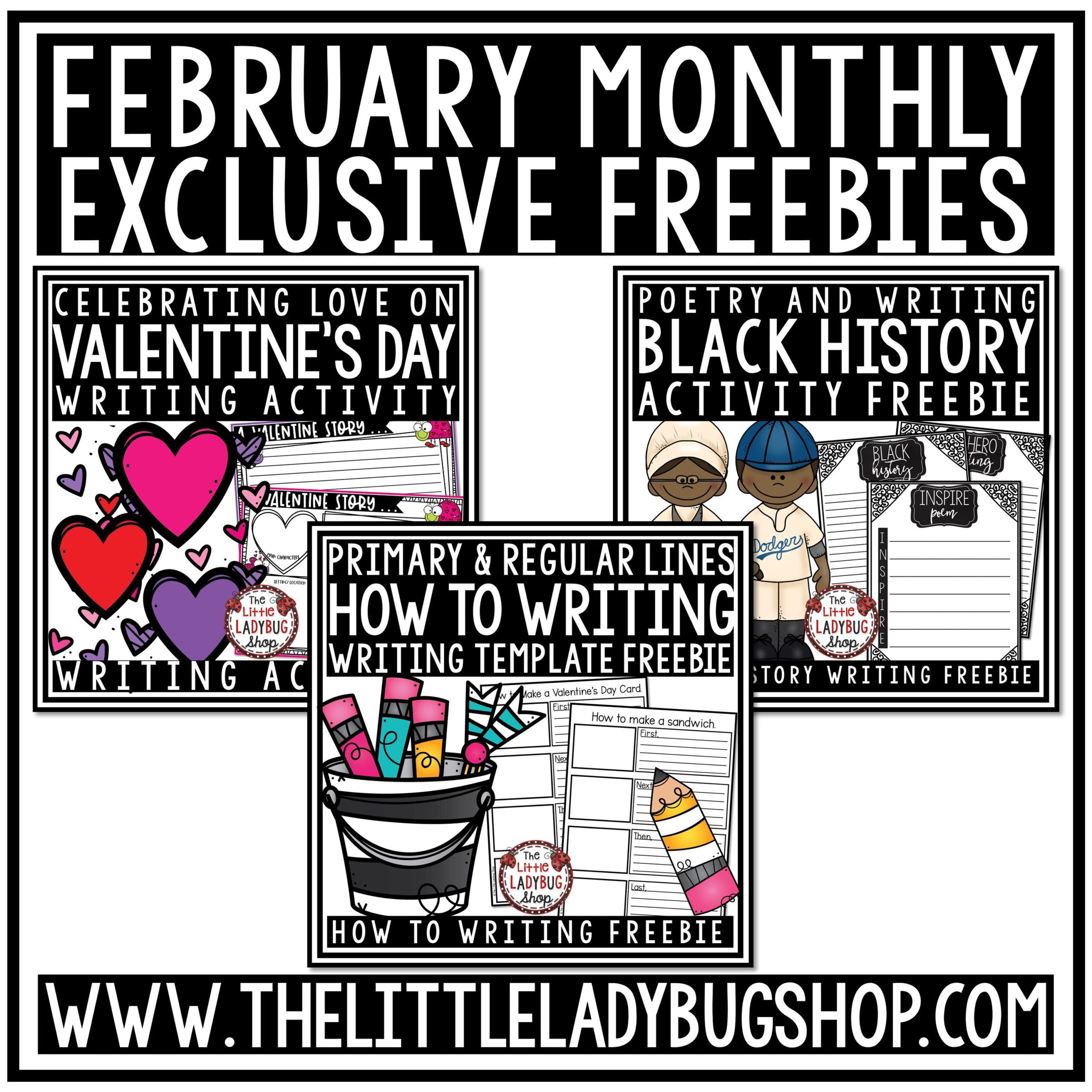 Make sure to Pin and Save this Post for Future Reference

This post may contain affiliate links for your convenience. View our full disclosure policy here.
*Affiliate Links: "The Little Ladybug Shop is a participant in the Amazon Services LLC Associates Program, an affiliate advertising program designed to provide a means for sites to earn advertising fees by advertising and linking to Amazon." (source: Section 5)