It's spring! This means it's about time to change your bulletin boards to match the season. Why not get some meaningful writing practice while also creating a gorgeous spring writing bulletin board display? I love using writing prompts to inspire my students to practice their writing. Plus, once finished, their writing can make a beautiful display that students can be proud of. So, how do I teach using writing prompts? Here are some Spring Writing Bulletin Board Ideas!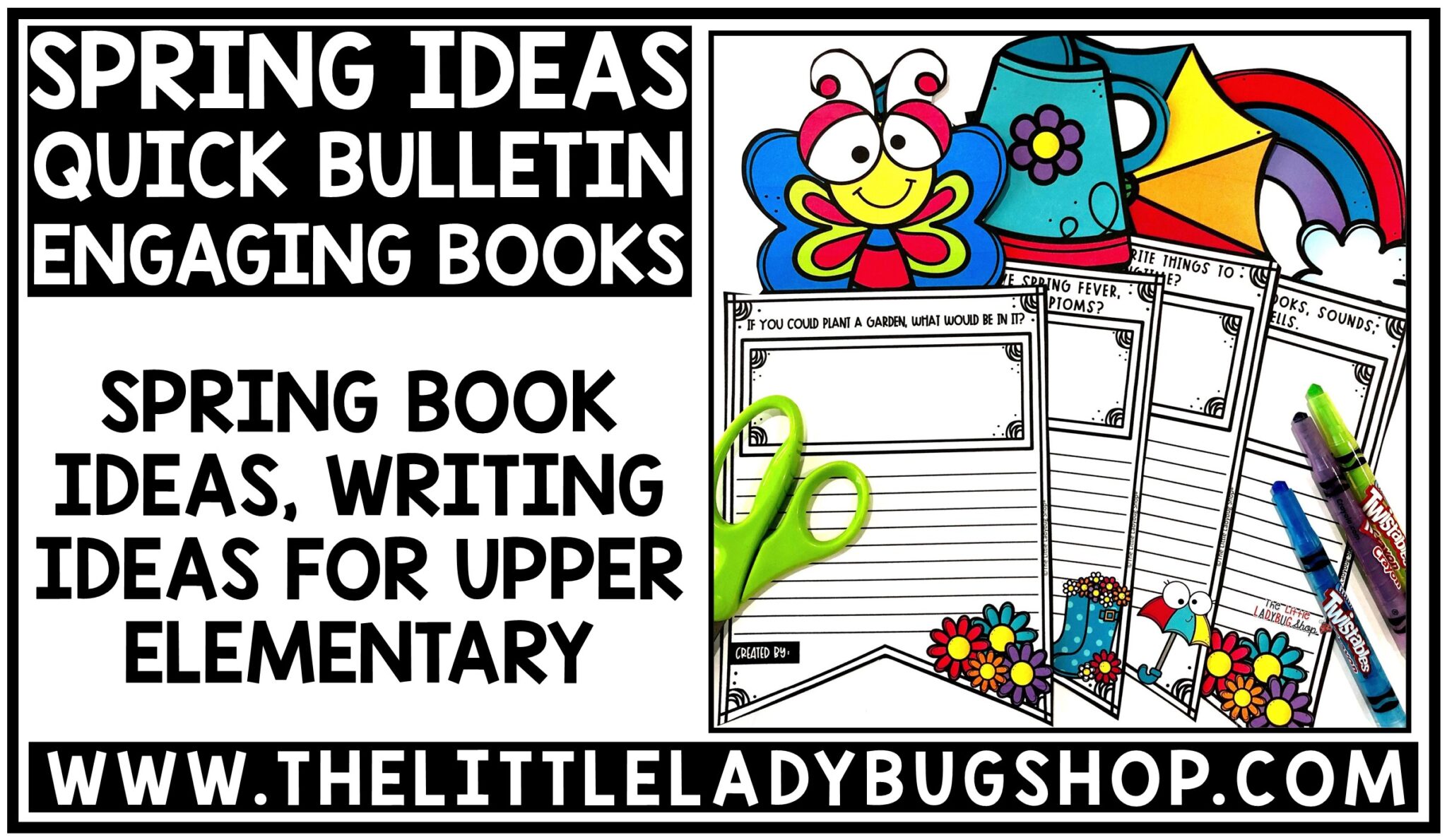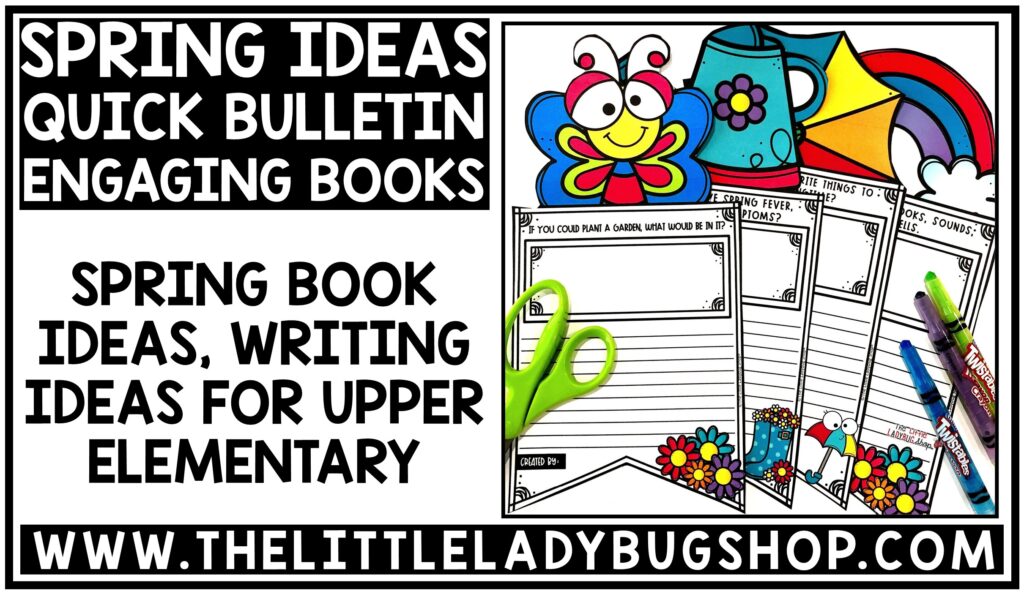 What Are Writing Prompts?
Writing prompts provide a fun way to inspire children to write. I've found that many students are intimidated by creative writing because they don't know what to write about. They get stuck on finding the perfect idea, and so they don't write anything at all. However, with a writing prompt, students can get started on their writing right away!
There are several different types of writing prompts you can use. For example:
Visual or Photo Writing Prompts:

These prompts feature interesting images for students to write about. Photoshopped images of animals are particularly fun. For example, there might be a cow in the ocean or a giant chicken chasing a dog. These fun images inspire children to write interesting and fun stories. 

Creative Writing Prompts

: Written writing prompts can also be fun! For example, one prompt might ask students to write about what would happen if their breakfast started talking to them. Prompts can be about anything!

Nonfiction Writing Prompts

: Nonfiction prompts might encourage children to conduct research about an animal, inspire children to write a personal narrative, or ask children to write about a historic event. Nonfiction prompts can be just as exciting as creative writing prompts! All it takes is the right presentation and encouragement, and students can also enjoy this type of writing. 
Once you have your writing prompts ready, how can you use them?
How to Use Spring Writing Prompts
Using writing prompts is just like any other writing activity. You may encourage your students to go through a writing process to complete the prompt. For example, I often have my students do some of the following activities:
Brainstorm ideas
Make an outline
Write a rough draft
Edit (self-edit or peer-edit)
Write final draft
You'll need to intentionally teach your students each step of the process you want them to follow. For example, students might need a checklist for editing. Some things to include on an editing checklist might be spelling, capitalization, punctuation, sentence fragments, flow, etc.
Students can complete their brainstorm, outline, rough draft, and editing in a writer's notebook. Then, to publish or produce the final draft, you can have them use a different format such as a worksheet, book, or report. Students might also include a drawing or images in their final draft. 
Spring Writing Prompts Bulletin Board Craft
Are you looking for a great source of writing prompts that you can turn into a beautiful bulletin board?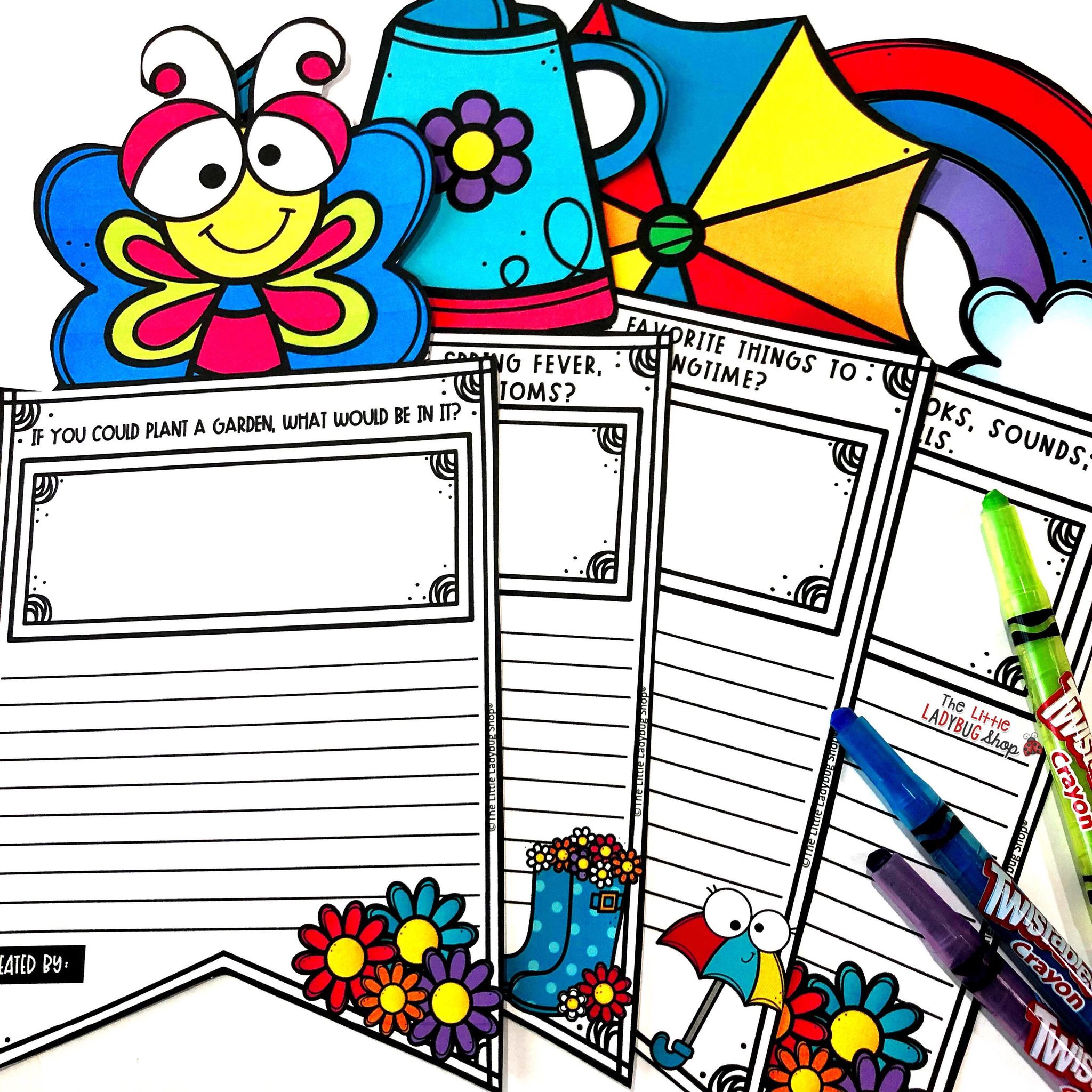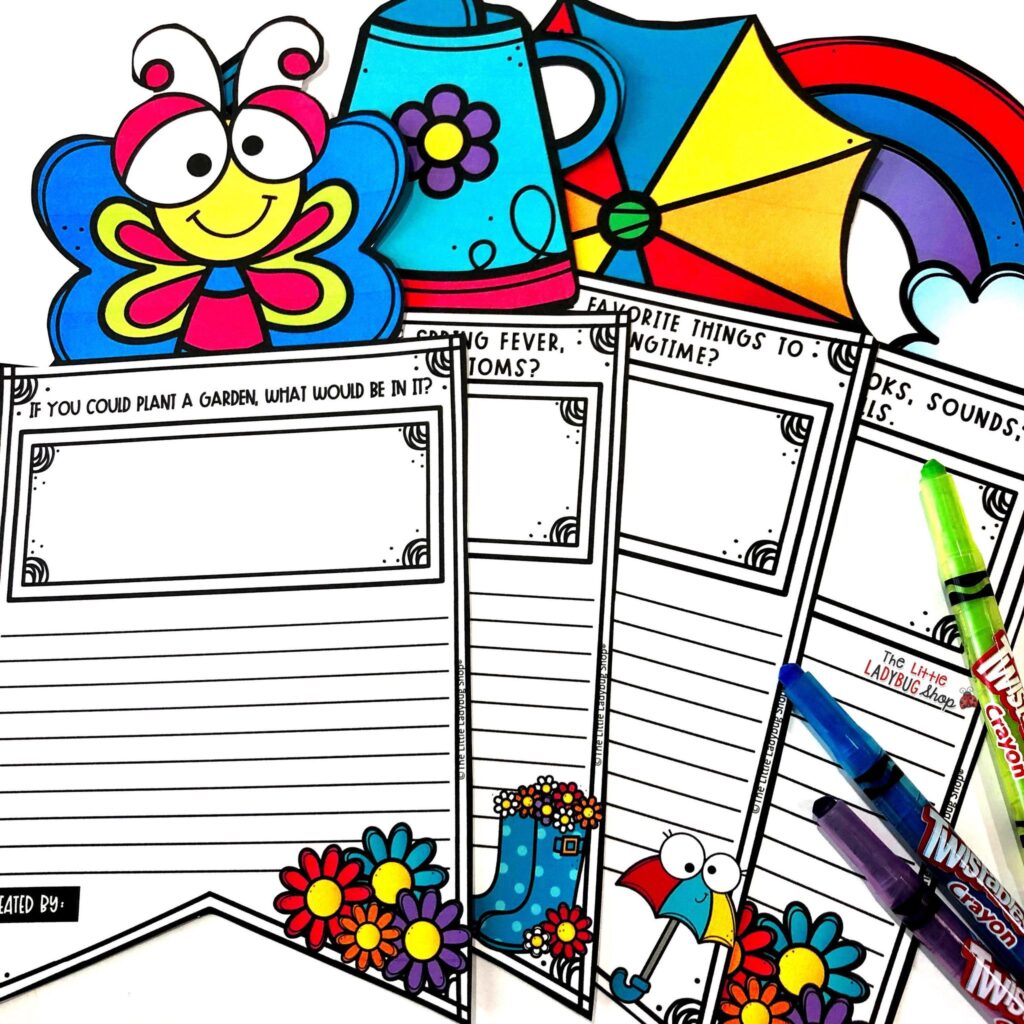 Check out my writing prompts bundle that includes writing prompts for the whole year, including April and May. These prompts provide excellent motivation for young writers to practice their writing skills. Included in the bundle are writing prompts, formats for students to write their final draft and draw a picture, images to accompany your bulletin board, and craftivities. Plus, the resource is now available for digital use, meaning students can type in their work as well! This resource is perfect for remote and in-person teaching. 
CLICK IMAGES TO SHOP HERE
Some great Spring Books to encourage Writing
Here are some of my favorite spring books that definitely encourage some writing and spark ideas that will help your little writers!
Now, you tell me, how do you use writing prompts?  Or, if you have a question about how to use writing prompts effectively, feel free to ask! Get in touch with me on Instagram or send me an email, I'd love to hear from you!
DON'T FORGET TO SAVE THIS POST FOR FUTURE REFERENCE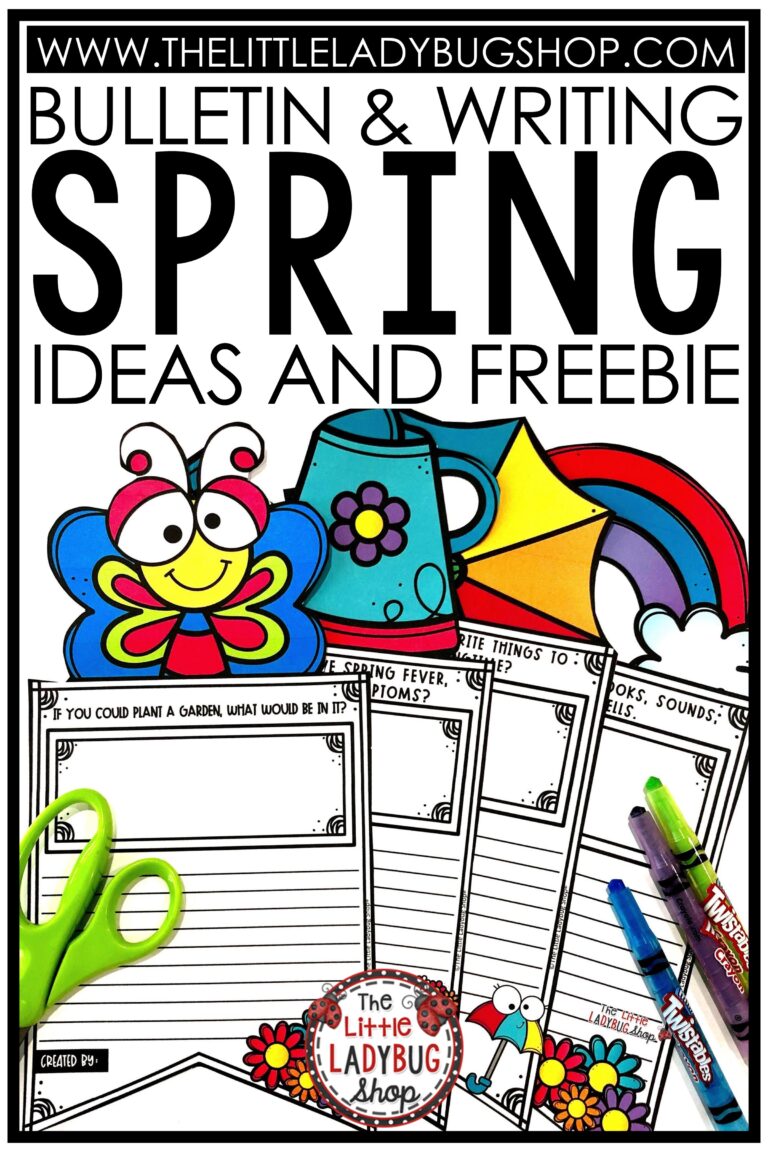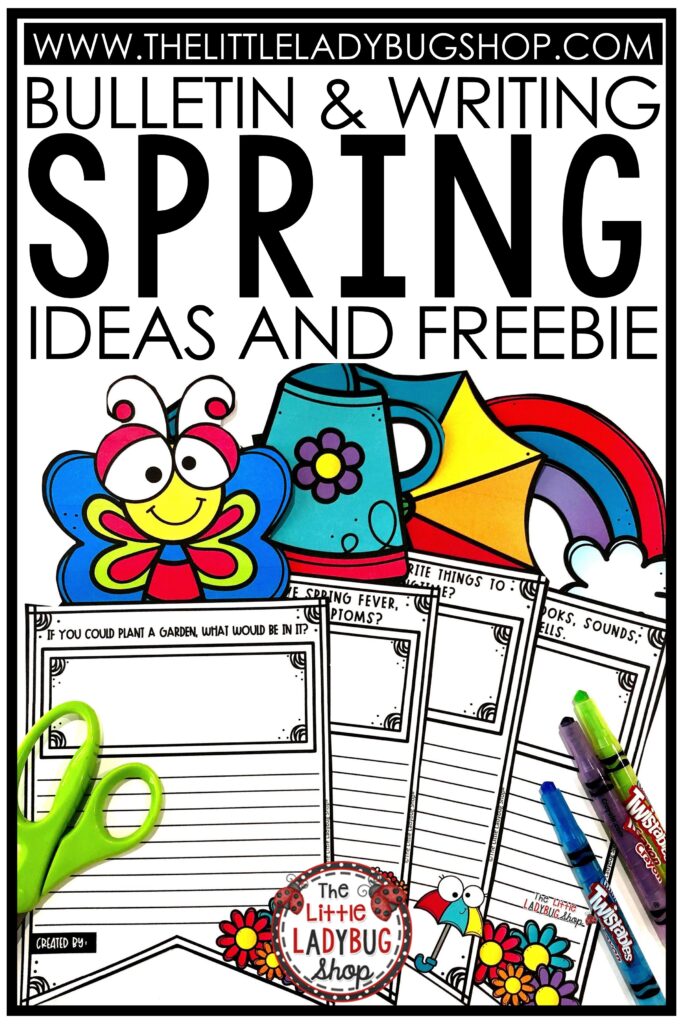 This post may contain affiliate links for your convenience. View our full disclosure policy here.