Building awareness of all the different cultures and diversity is such an important part of every classroom. A celebration that many recognize early in the school year is Hispanic Heritage Month. We celebrate the Latino culture from . It is a great time to recognize the influential leaders and read books that will help students and families understand the different cultures in America and the World.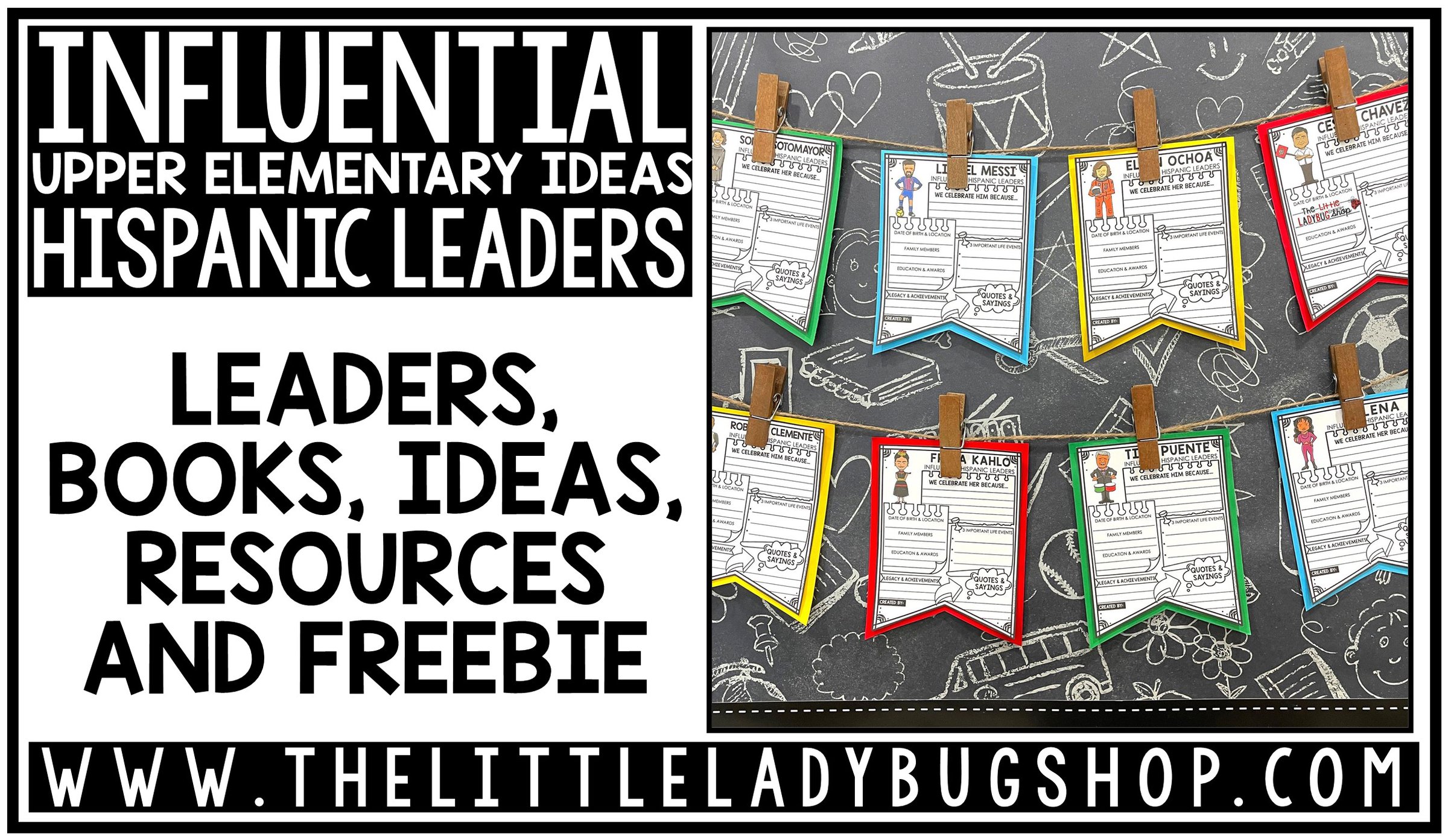 During this month of celebration many honor past influential leaders, many visit museums or attend festivals, another very fun and important tradition is trying food from these cultures. Understanding and bringing attention to this culture will be so important to many of your students. I know that I have always taught at very diverse campuses and recognizing differnt cultures has always been part of the school and my classroom atmosphere.
Favorite Hispanic Heritage Month Books to Read
I have had a wonderful opportunity to share some wonderful books for this month with some of my teacher friends. As we shared these books with each other they all had special meaning to each of us and we are so excited to share with other teachers in hopes they will join your classroom library. Thank you to my amazing friends [Yajiara, Maribel, Tanya, Kay, Marisol, Aris and Lorena] for helping me learn about these titles. Some of our favorite books to read during this month and to add to our classroom library are:
Favorite Hispanic Heritage Month Activities
I have collected some of my favorite activities to use with your students. I have research activities, google classroom resources, and comprehension activities. Here are some links to my favorites:
Favorite Hispanic Heritage Month Freebie
As part of the celebration I created a poster that students will enjoy completing to celebrate their culture! Regardless of their culture and heritage they can have fun sharing all the wonderful things that represent them. To grab this freebie click on the image below or CLICK HERE.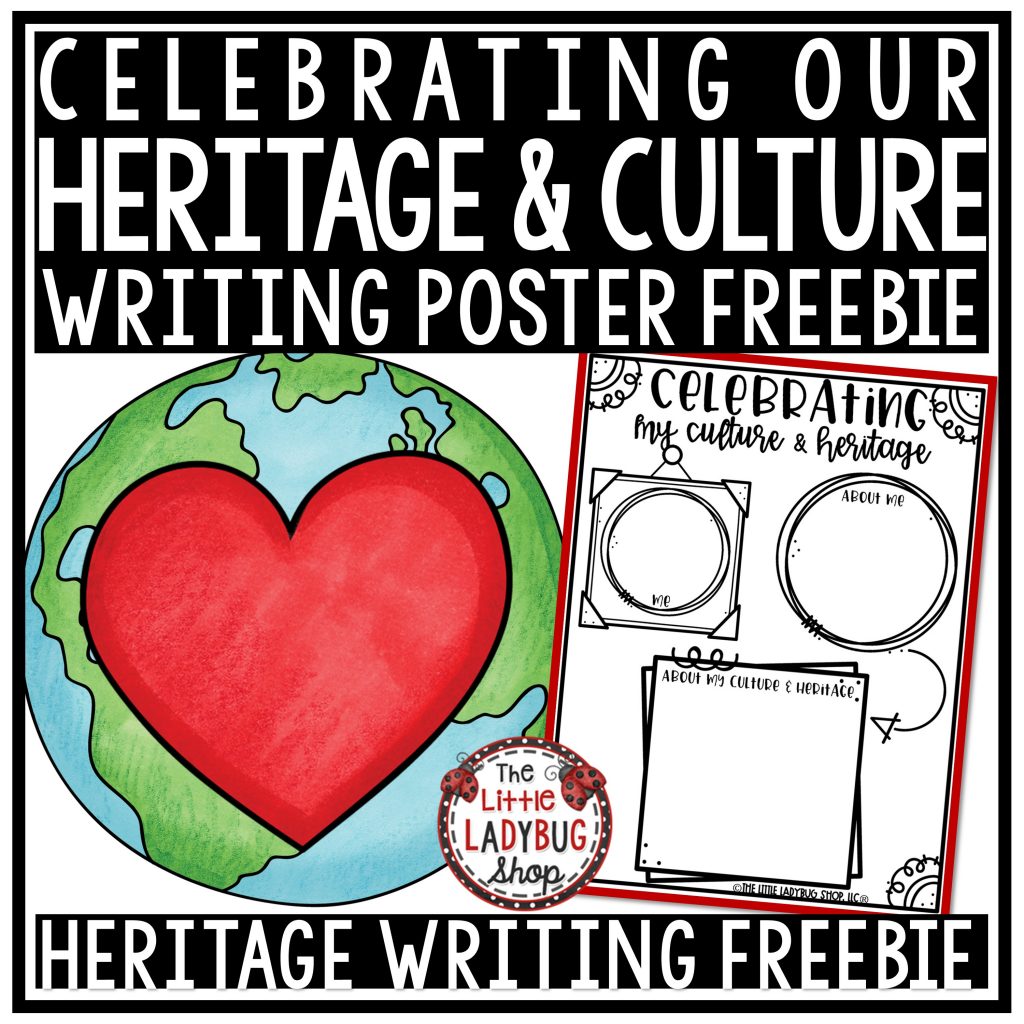 Find All the Resources Here
Make sure to Pin and Save this Post for Future Reference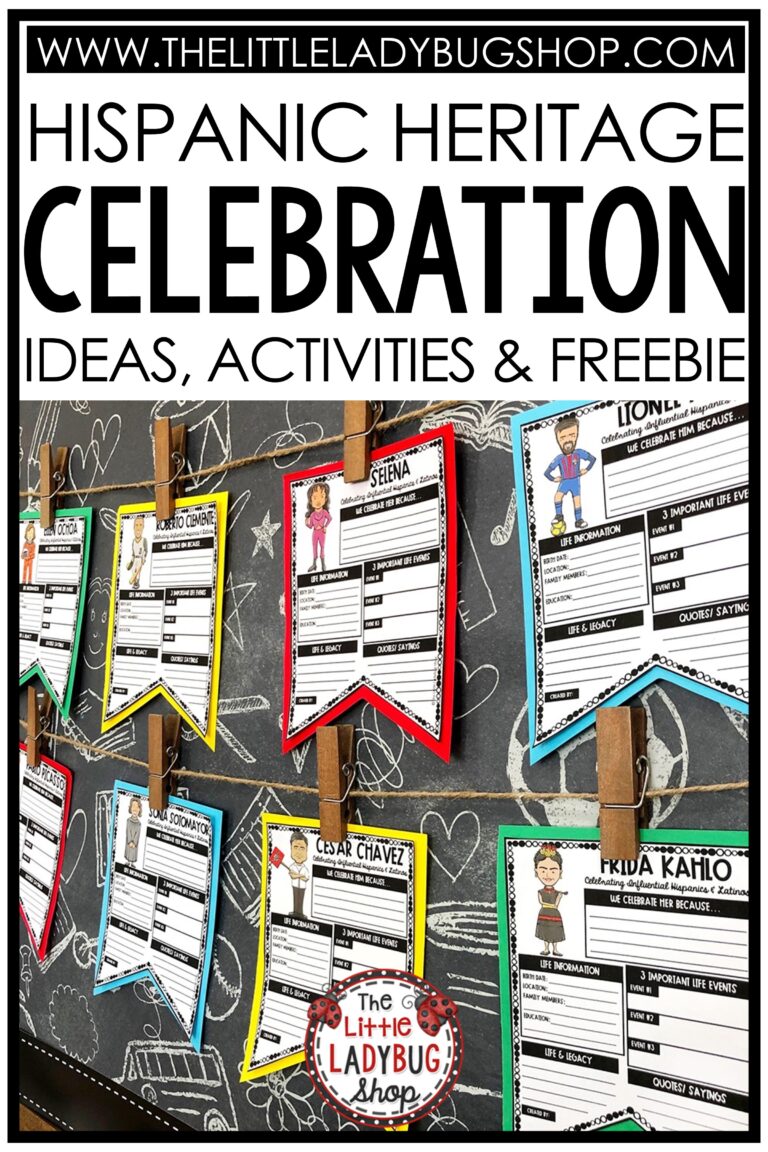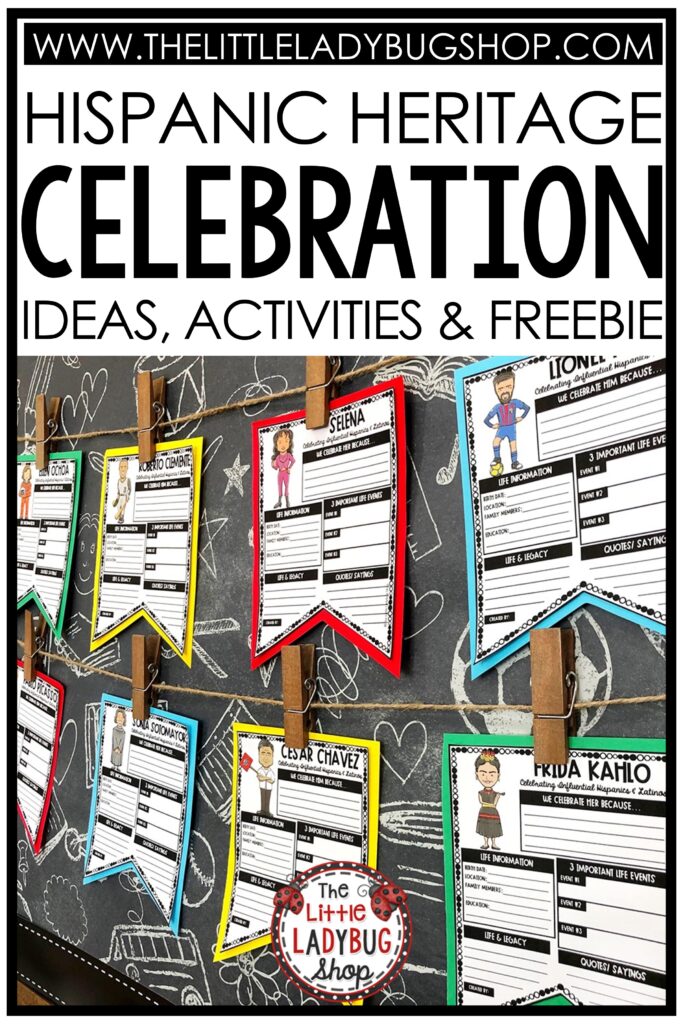 This post may contain affiliate links for your convenience. View our full disclosure policy here.