Planning engaging lessons for your students should not be a headache. As a teacher my goal is to make life easy for myself and others.  My goal is also to offer ideas to new teachers, tips that work for me, and offer Free Upper Elementary Resources that you can use that are a no hassle!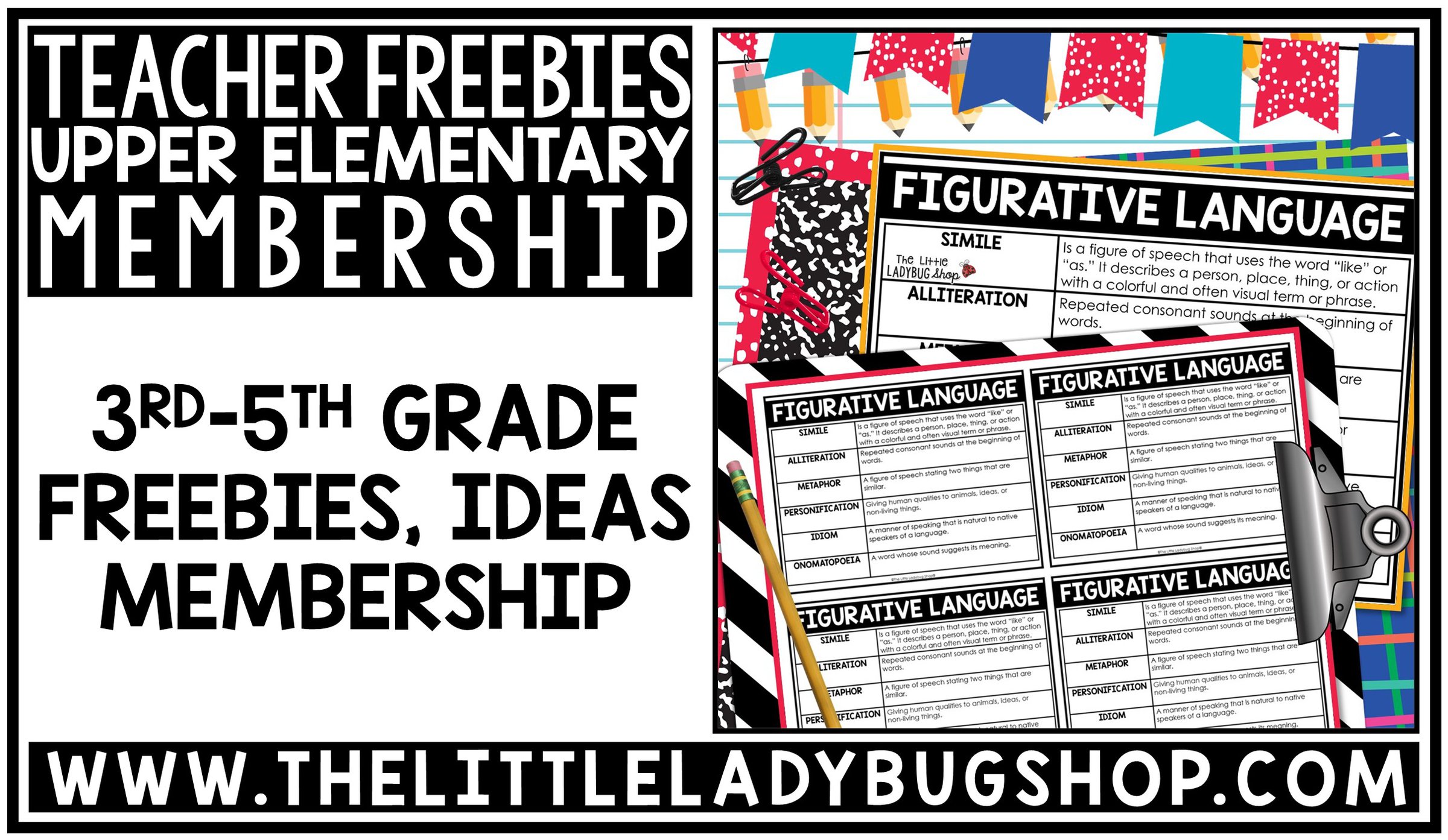 When I started my website my goal was to create resources and of course offer resources to teachers for free. I offer these resources to teachers who can utilize these resources with students in elementary. I wanted to share some of the resources that I offer to you as becoming an exclusive member of my site. So your first thought is… what is the catch? Nothing. I do sell on my site resources but as a member you do not have to purchase or even visit my shop. I am here to offer you some seasonal activities and resources.
In my library you can gather resources to help you. I do rotate them out and occasionally you will have a time limit to download them. I do this so that you get new and exciting items every month. Every month I add 1-2 new items. Sometimes more. My goal is to fill it up for you to have a free item to use weekly with your students in reading or writing!
Free Upper Elementary Resources
Spelling Activities Freebie
Writing Interactive Notebook Starter
Reading Interactive Notebook Starter
Growth Mindset Starter
Digital Citizenship
Digital Citizenship
Fall Writing Freebie
Halloween Writing Book
Christmas Freebie
Winter Writing Freebie
Black History Month Freebie
Valentine's Writing
Test Prep Freebie
Mother's Day Freebie
End of the School Year Tags
Summer Reflection Writing
Summer Teacher Planner
READ Banner
Back to School Tags
Celebrating Heritage Poster
Thank you Cards
and so many more waiting to be added!
If you are wondering, how do I become part of this? Well, it is easy… You just sign up here or on any form.
You will get access via email and will have access unless you decide to unsubscribe.
I do not share your email or spam you.
My goal is really to offer real teachers like you some resources that you can use with your students whether it is in a classroom setting or homeschool setting.
I only ask that you do not share my resources with others. If others are interested in gathering free resources send them my way. Here is a copy of my Terms of Use page.
I also would love it if you tag me using my resources so I can share on all my Social Media sites! Follow me on Instagram  to see action pics!
Don't forget to Pin for future reference.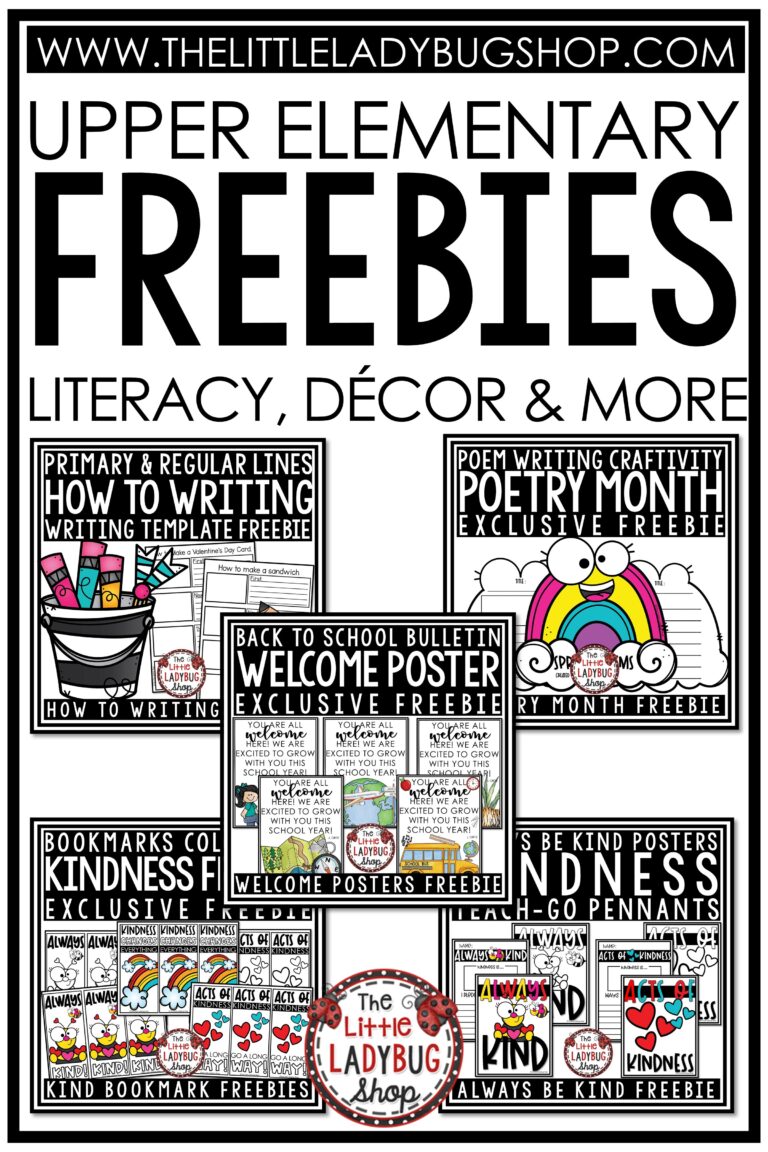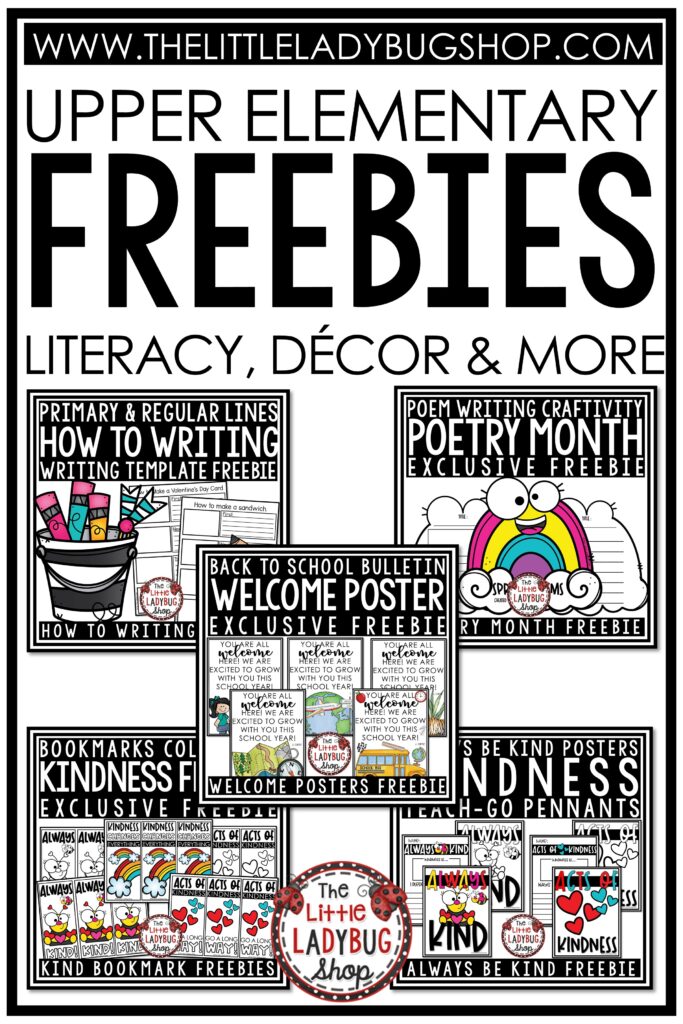 This post may contain affiliate links for your convenience. View our full disclosure policy here.