Fall is such a fun time with the weather changing and so many special events during the season. I love planning special activities for my students to do from fun Fall Learning Bulletin Boards, to great Autumn and Fall Books. Also, we love writing and creating poetry and displaying it for students to enjoy! Let the fall learning fun begin with these great books and learning activities!


Favorite Fall Learning Activities
Fall Bulletin Board: This writing and craftivity bulletin board is my favorite. I love that it works for the entire fall season, from Halloween through Thanksgiving. Students enjoy the writing prompts and the craftivities that stand out from the activity. Teachers are loving how they can have an interactive display for the Fall Season. Grab the Bundle Here.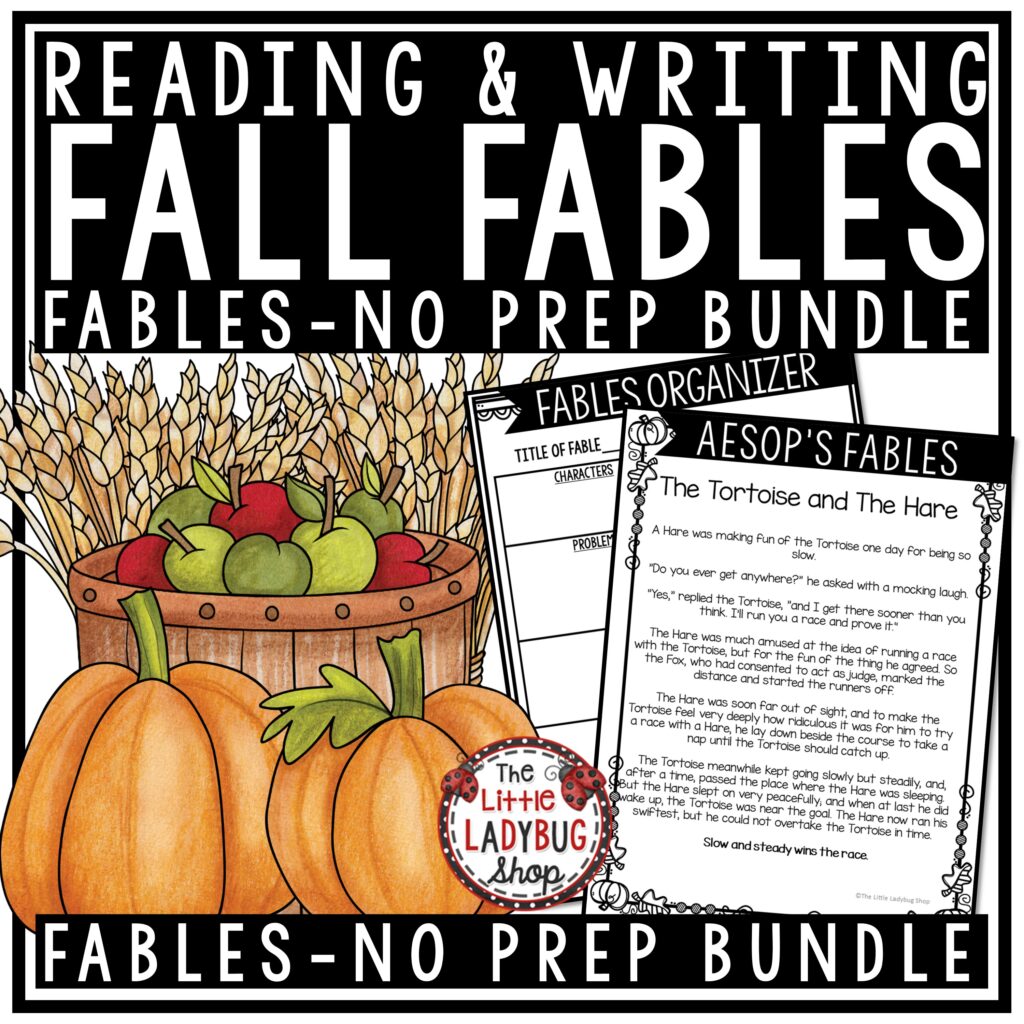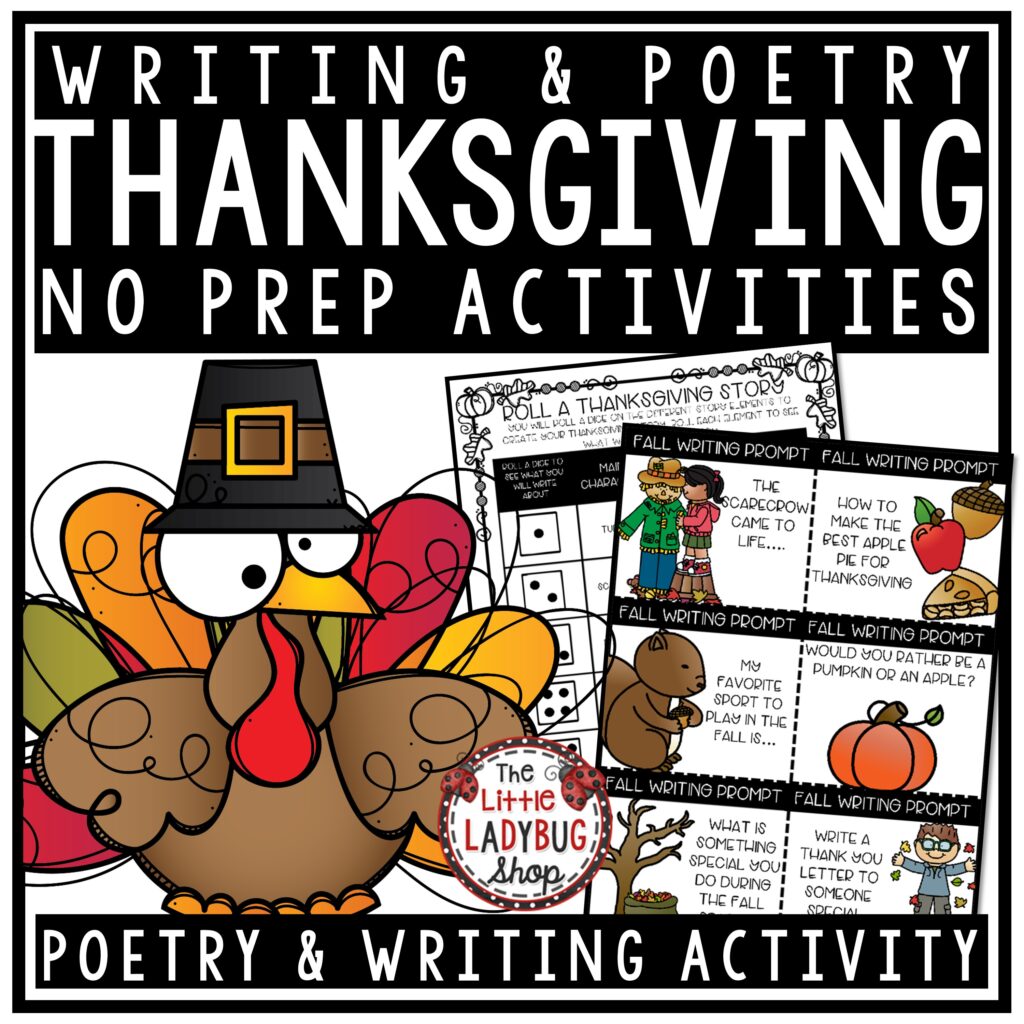 Fall Learning Books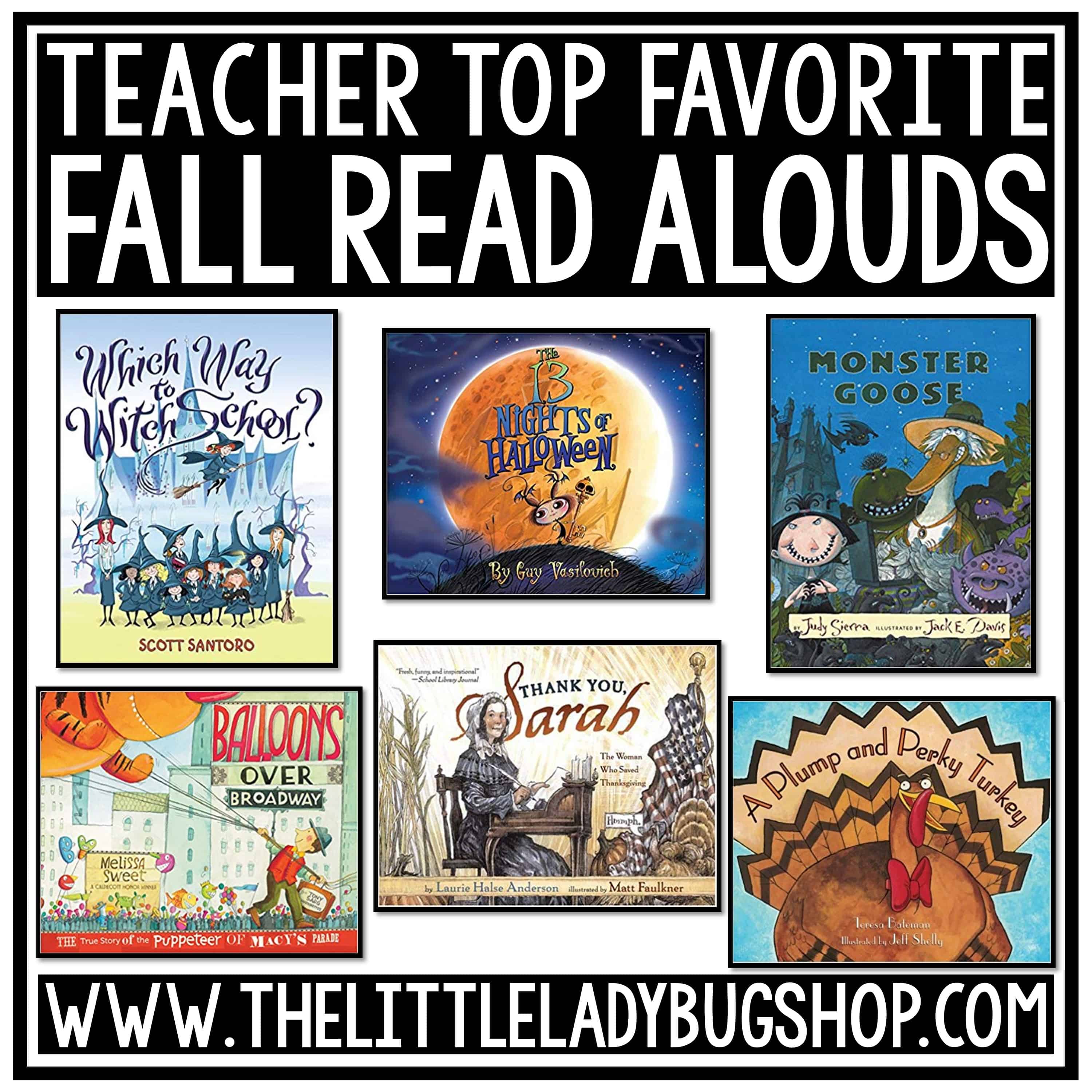 Some of my favorite books to read are Halloween and Thanksgiving Books. I usually bring my students down to the floor and read these as our daily read alouds. We focus on a skill such as main idea, character analysis, summary, plot and more. The students love focusing on these skills reading these fun books. Here is a list of a few of my favorites:
Favorite Fall Learning Freebie
As part of my exclusive membership I offer monthly freebies to help you in your classroom. This seasonal freebie is available for a limited time so grab it now! To grab this freebie click on the image below or CLICK HERE.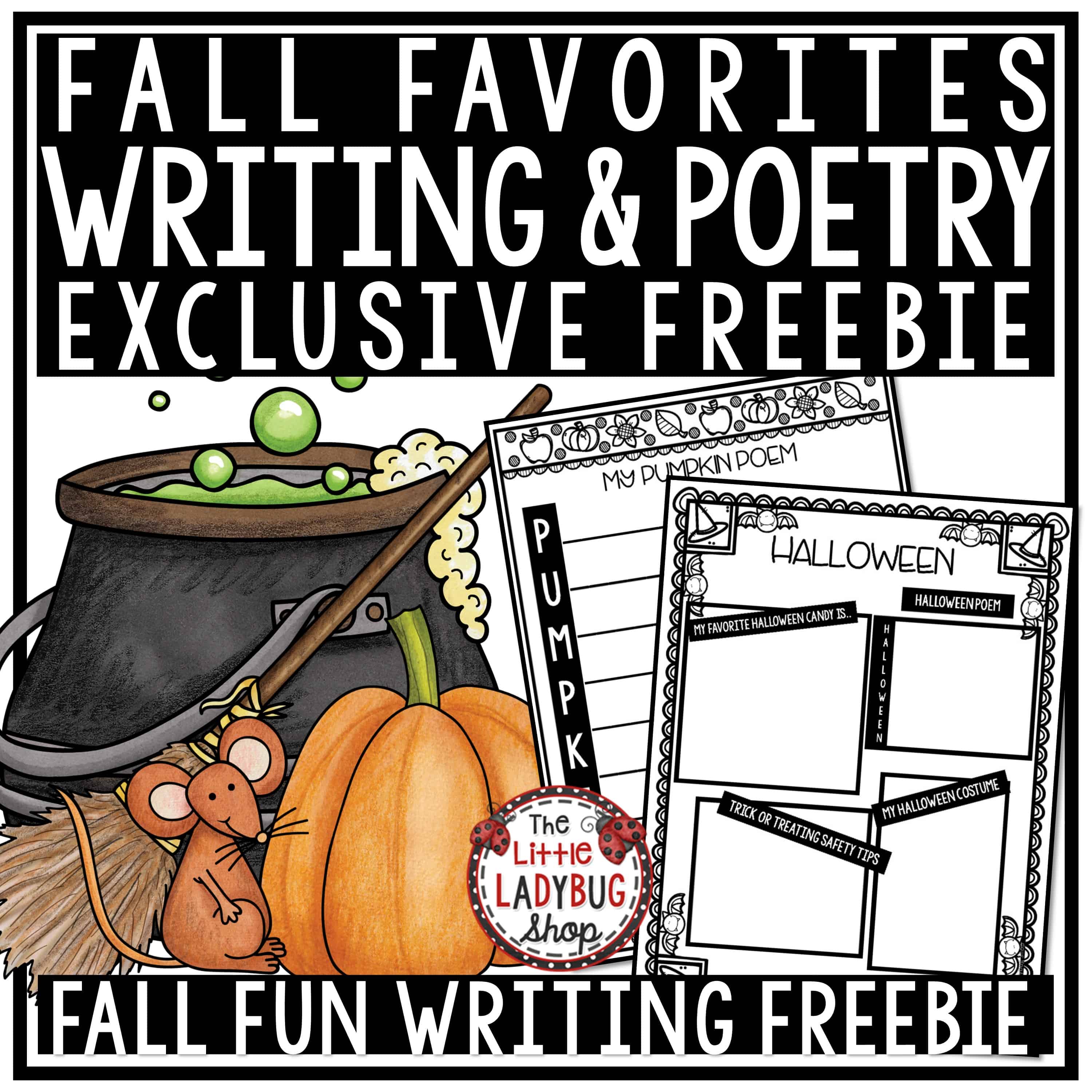 Make sure to Pin and Save this Post for Future Reference

This post may contain affiliate links for your convenience. View our full disclosure policy here.
*Affiliate Links: "The Little Ladybug Shop is a participant in the Amazon Services LLC Associates Program, an affiliate advertising program designed to provide a means for sites to earn advertising fees by advertising and linking to Amazon." (source: Section 5)