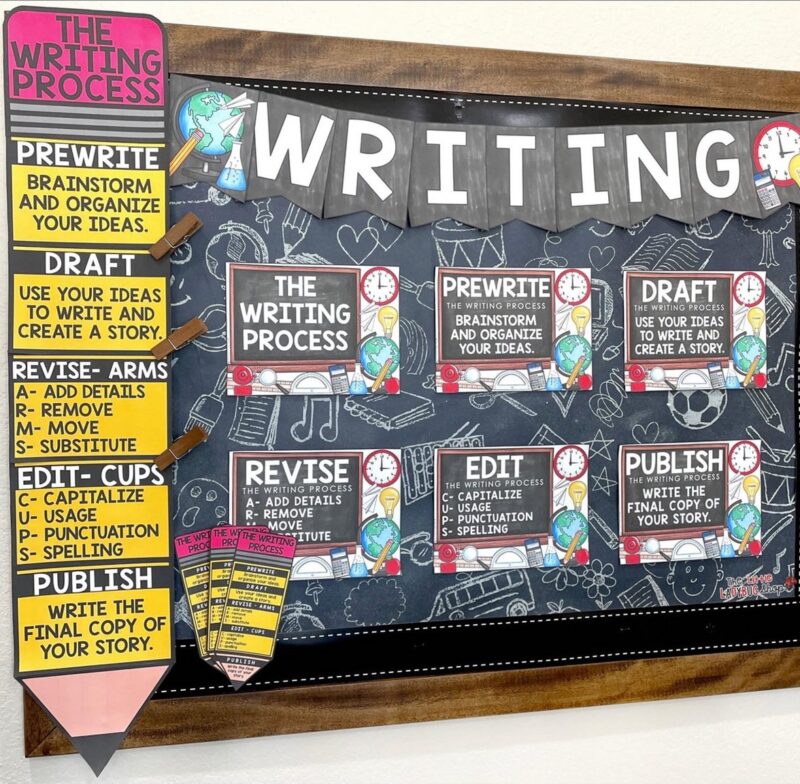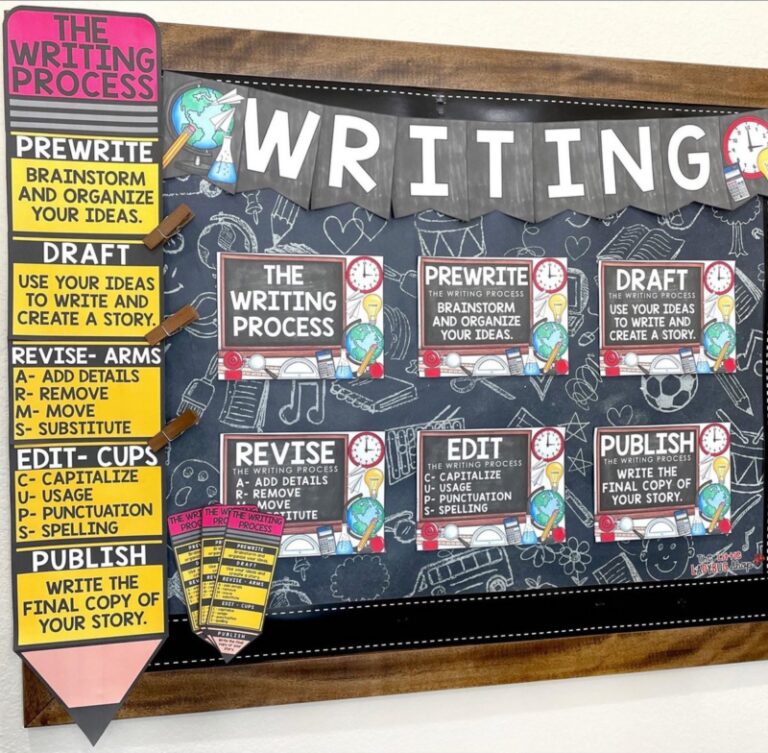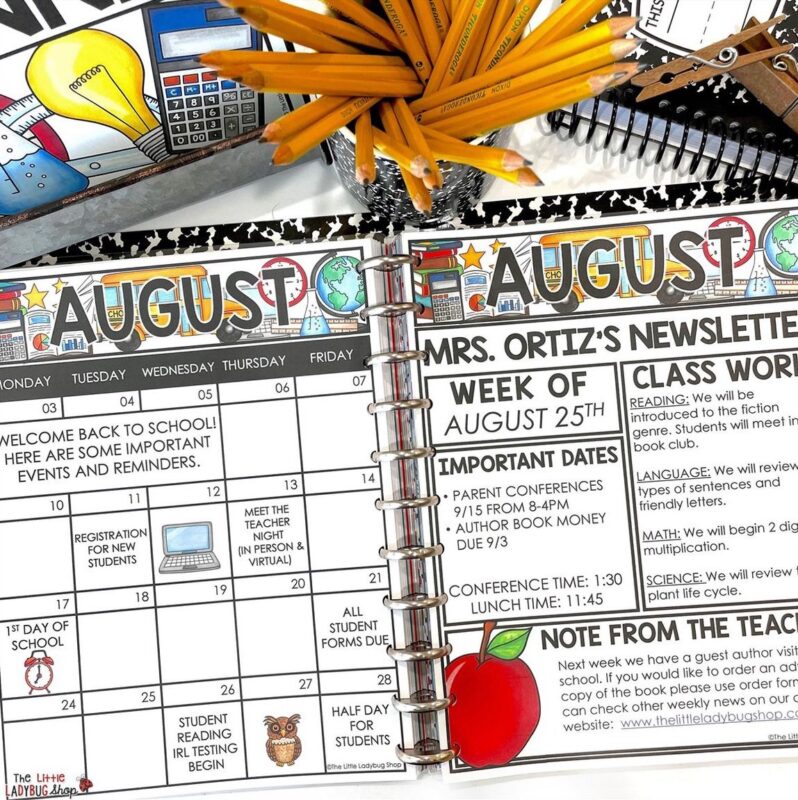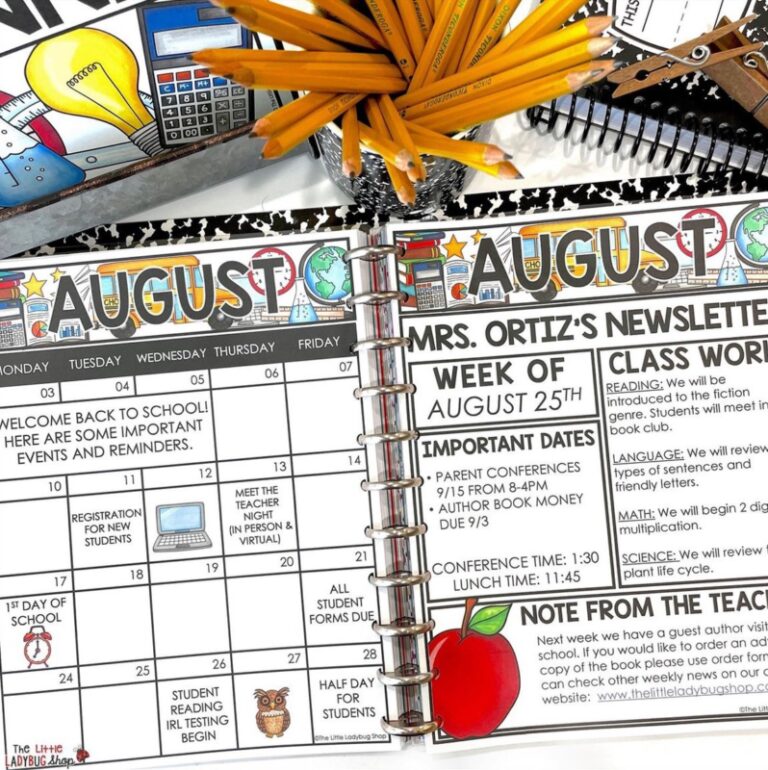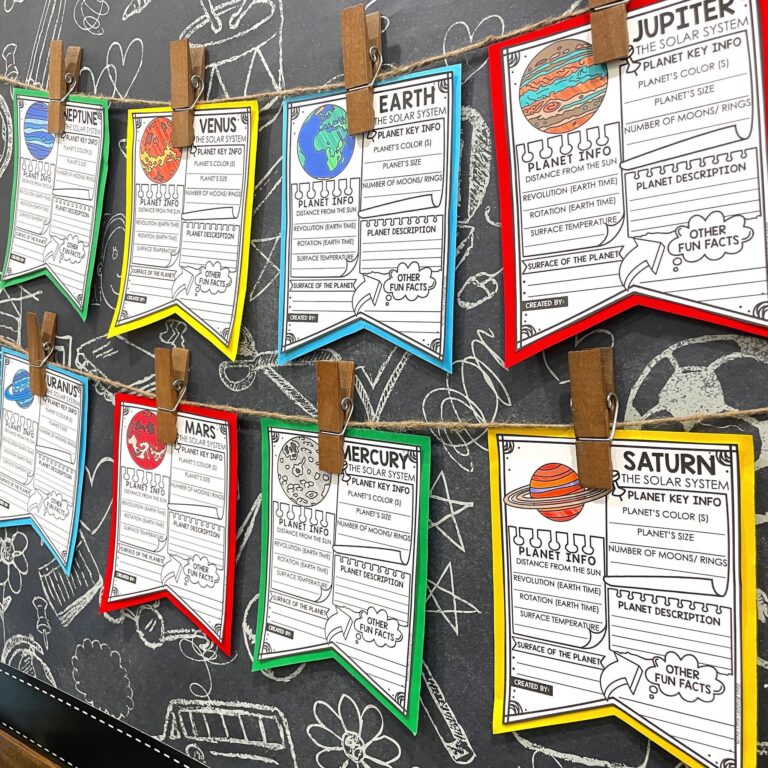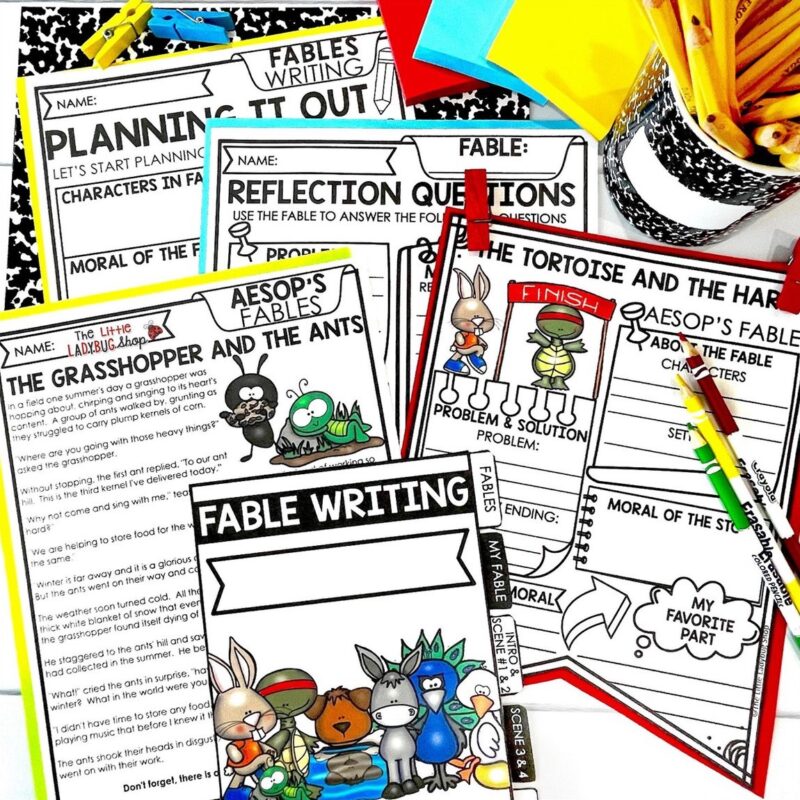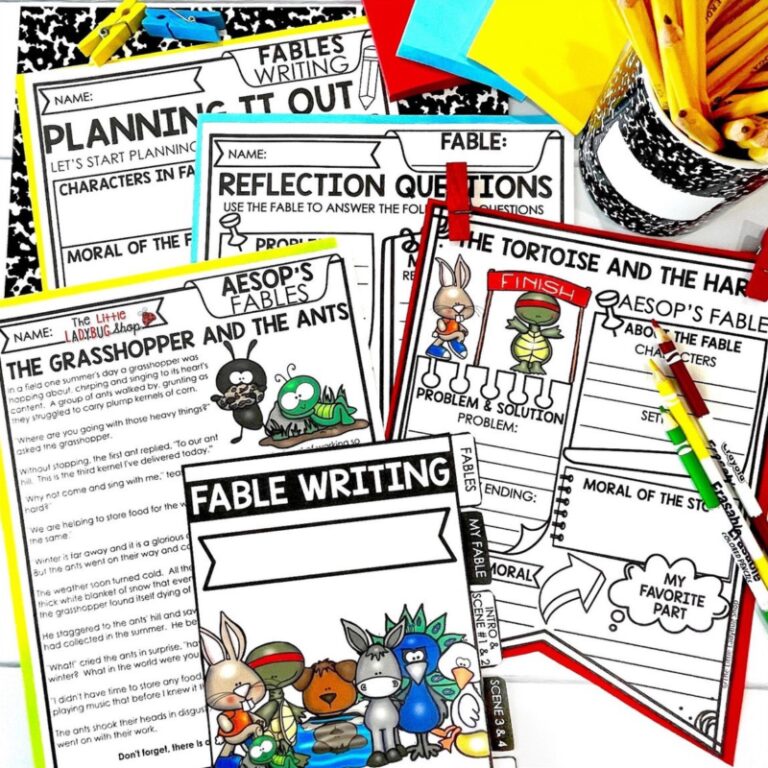 Saving teachers time with ready to go lessons and ideas
FREE RESOURCES FOR UPPER ELEMENTARY TEACHERS!
CLICK TO JOIN 60,000 TEACHERS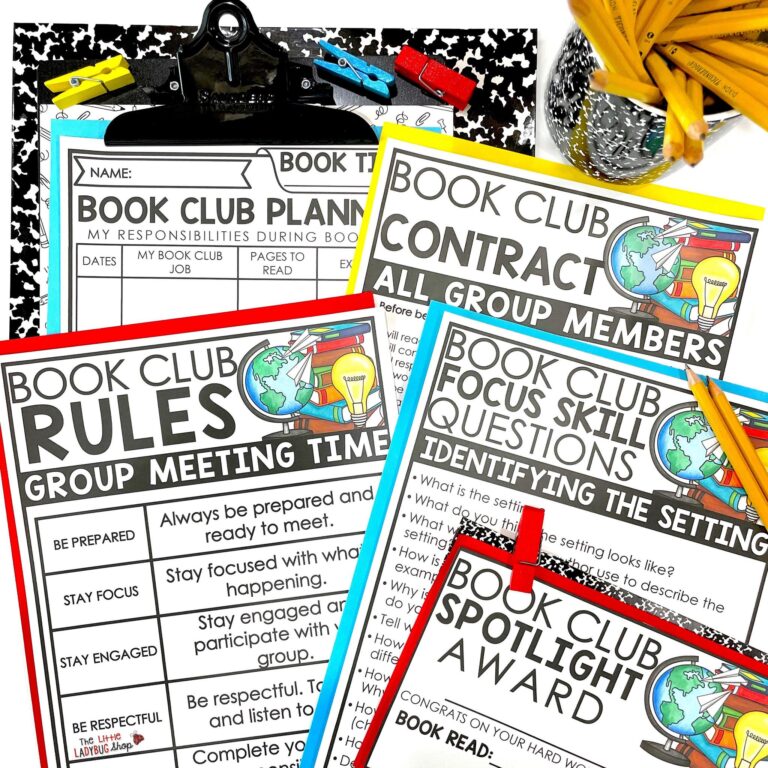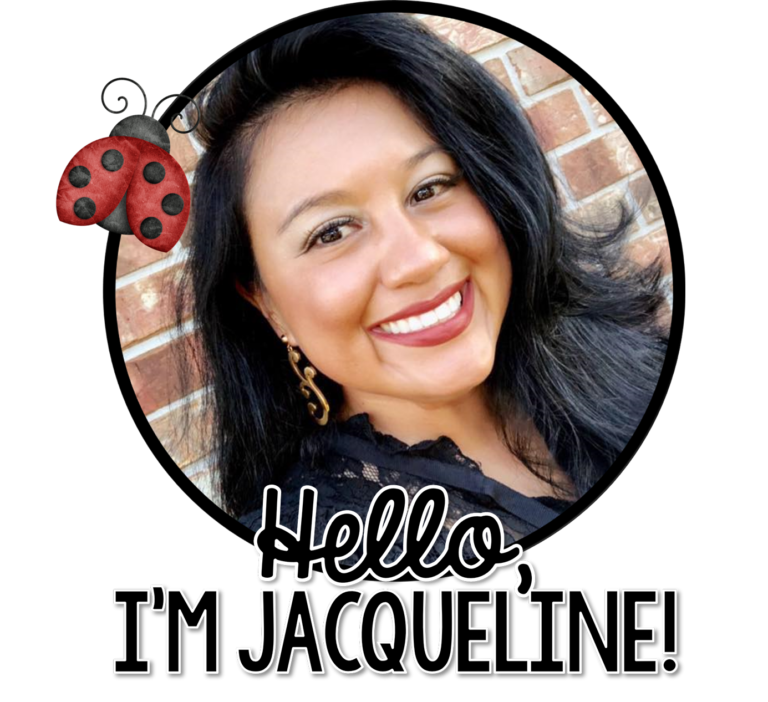 Hi, I am Jacqueline, the owner, and creator at The Little Ladybug Shop. I have been an educator for 20 years in Texas. I hold multiple teaching certifications, including Principalship, Reading Specialization, Dyslexia Specialization, 1st -8th General Education, ESL, GT, and Bilingual certification.
My passion for working and helping teachers worldwide has led me to grow my blog and website. I am currently a Reading & Writing Consultant. I will continue to do my best to support teachers through creating ELA, Math, and Science curriculum at The Little Ladybug Shop.